Bitcoin and Cryptocurrency ATMs
We are GENERAL BYTES, the leading bitcoin and blockchain technology provider.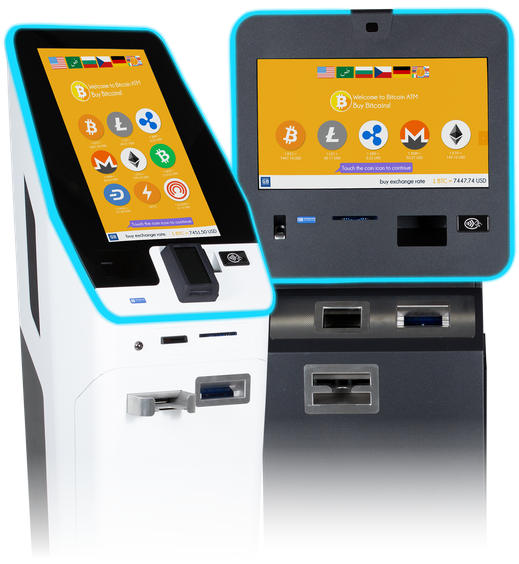 CAS - The BATM Administration Software
Powerful management tool for your entire BATM fleet. In the Cloud or self-hosted.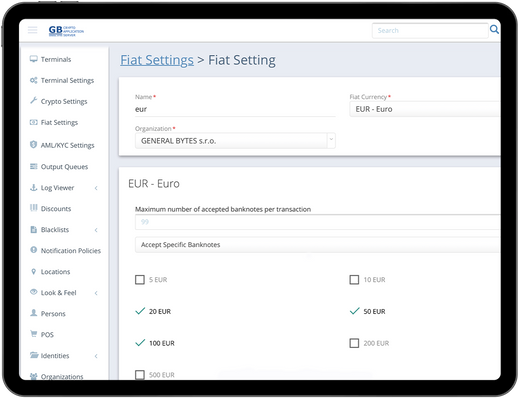 EveryTrade.io Crypotcurrency Accounting Software
Track portfolios. Manage transactions. Analyze profit. Handle taxes.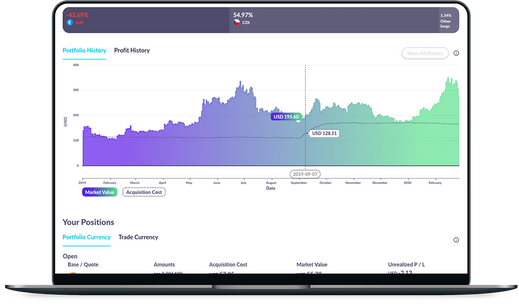 0 +
Fiat currencies supported
0 +
Different destination countries
0 +
Transactions performed
Easy access for operators
It has never been easier for an operator to manage the terminals with our seamless integration of commission, fee, and compliance management. Our machines also include support for direct publishing your new BATM on CoinATMRadar.
See more
























Many Cryptocurrencies Supported
All of our Bitcoin ATM models support Bitcoin, Lightning Network, Ethereum, Bitcoin Cash, Litecoin, Dash, and many more. Operators may choose which cryptocurrencies to enable in the administrative backend, as well as enabling the capability for cash-recycling options.
Add your coin
GENERAL BYTES
At GENERAL BYTES we bring Android, Bitcoin, and blockchain-based technologies to new and unexpected places. With thousands of Bitcoin ATMs sold, we are the world's leading Bitcoin and blockchain hardware technology provider.
Fast ROI
We offer attractive product pricing for a faster return on investment, allowing your company to scale quicker.
24/7 uptime
ATM operators need 24/7 availability for uninterrupted service and low maintenance costs.
Support
Our customer support doesn't end with the sale of the machine. We are here to help.
Leading manufacturer
We are the leading, most innovative Bitcoin and cryptocurrency hardware manufacturer since 2013.
We are GENERAL BYTES, the leading
bitcoin and blockchain technology provider.
See all products