Eight years ago, we created the hugely popular RCKit, a conversion kit for RoboCoin ATMs. Nowadays, several clients inspired us to make another kit for one of today's most popular kiosks. This was quite an exciting journey.
GENERAL BYTES unveils the GMKit for the popular GM Universal Kiosk
Use the GMKit to migrate your GM universal kiosks to the GENERAL BYTES BATM platform and manage all your ATMs through your Crypto Application Server (CAS) while learning your aging kiosk the same tricks and features operators learned to love on the BATM range of ATMs.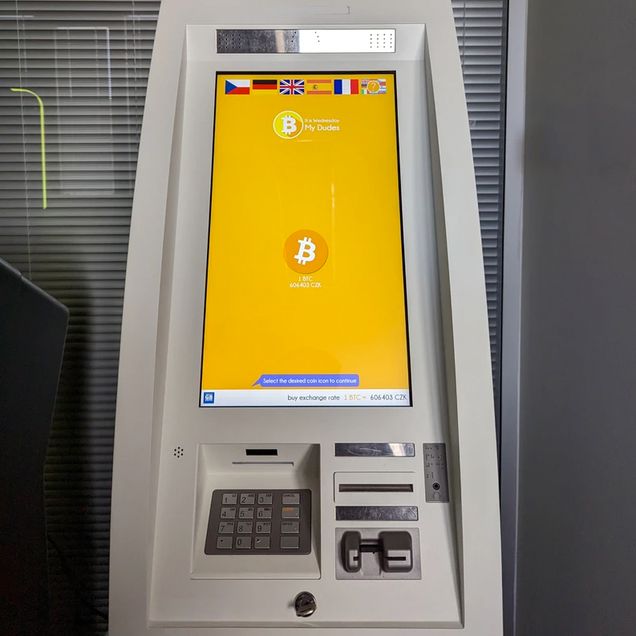 Each GMKit consists of a replacement computer with the GENERAL BYTES BATM platform and a hub to connect your existing peripherals like the camera, bill validator, etc.
The GMKit is suitable for both 1-way or 2-way configurations of GM universal kiosks!
Here are a few reasons you'll love using GMKit on your kiosks:
First of all.. and we could end right here. You will SAVE UP TO 75% on fees compared to the current software provider, improving your competitiveness and bottom line as an ATM operator.
Upgrading your GM kiosks with the GMKits is relatively easy and can be done directly on locations.
The BATM platform by GENERAL BYTES has the most significant number of features in the industry and scales effortlessly from just one ATM to a network of thousands.
Choose between a self-hosted or cloud-hosted ATM management platform (CAS). The new GMKit gives you the flexibility you need as an ATM operator to integrate your GM Kiosks into CAS, the powerful and feature-rich ATM fleet management software.
Monthly updates keep your ATMs up-to-date and relevant while constantly introducing new features.
Your developers can additionally add new features and cryptocurrencies previously unavailable on the GM Universal kiosk platform on their own. You can extend current functionality with Open API hosted on Github.
Your clients will love fast and user-friendly UI, which will run on your kiosk.
GMKit contains:
Computer with our software based on Android OS;
Hub for attaching existing devices such as bill validator, camera, etc.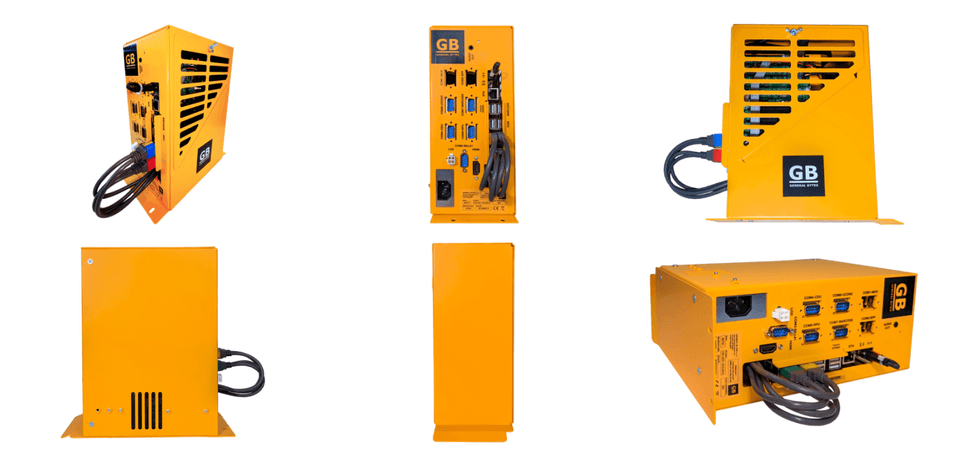 Supported models:
| | |
| --- | --- |
| UNIVERSAL KIOSK | UNIVERSAL KIOSK II |
| UNIVERSAL KIOSK XL | GEMINI |
Interested?
Try out the new GMKit now! Checkout via the button below or send a request to sales@generalbytes.com!