How it started
GENERAL BYTES released BATMFour ATM in 2020 with the most advanced features Bitcoin ATMs ever had, including a cash recycler, an NFC reader and dispenser of NFC cards, and an option of installing the debit card acceptor.
In 2022 Värdex Suisse, the biggest operator of Bitcoin ATMs in Switzerland and the client of GENERAL BYTES, connected with Worldline, Europe's leading payment service provider, heading to partner with them to release the card payment solution for Bitcoin ATMs. After Worldline confirmed its interest, the project development started with the cooperation of three companies.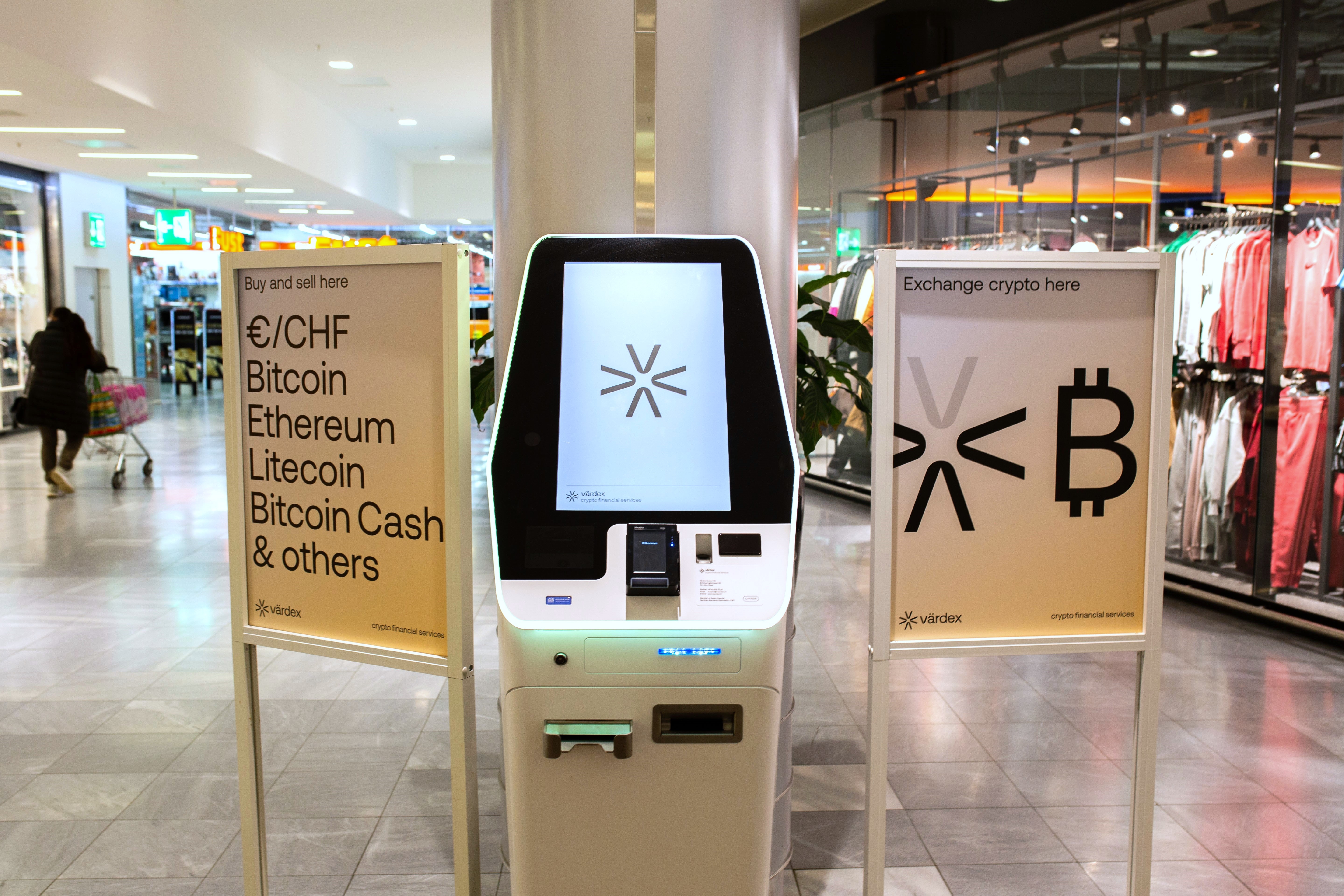 Why was it needed to implement?
Users' behavior, together with regulations, may vary from market to market and country to country. If the user has to do AML/KYC procedures to identify his personality before purchasing Bitcoin, debit cards could be a convenient way for clients with bank accounts to purchase Bitcoin and other cryptocurrencies.
Customers in Switzerland were asking about this opportunity, and for Värdex, it only made sense to offer this option to customers. The company now aims to increase the number of spontaneous purchases by people who don't carry around cash anymore.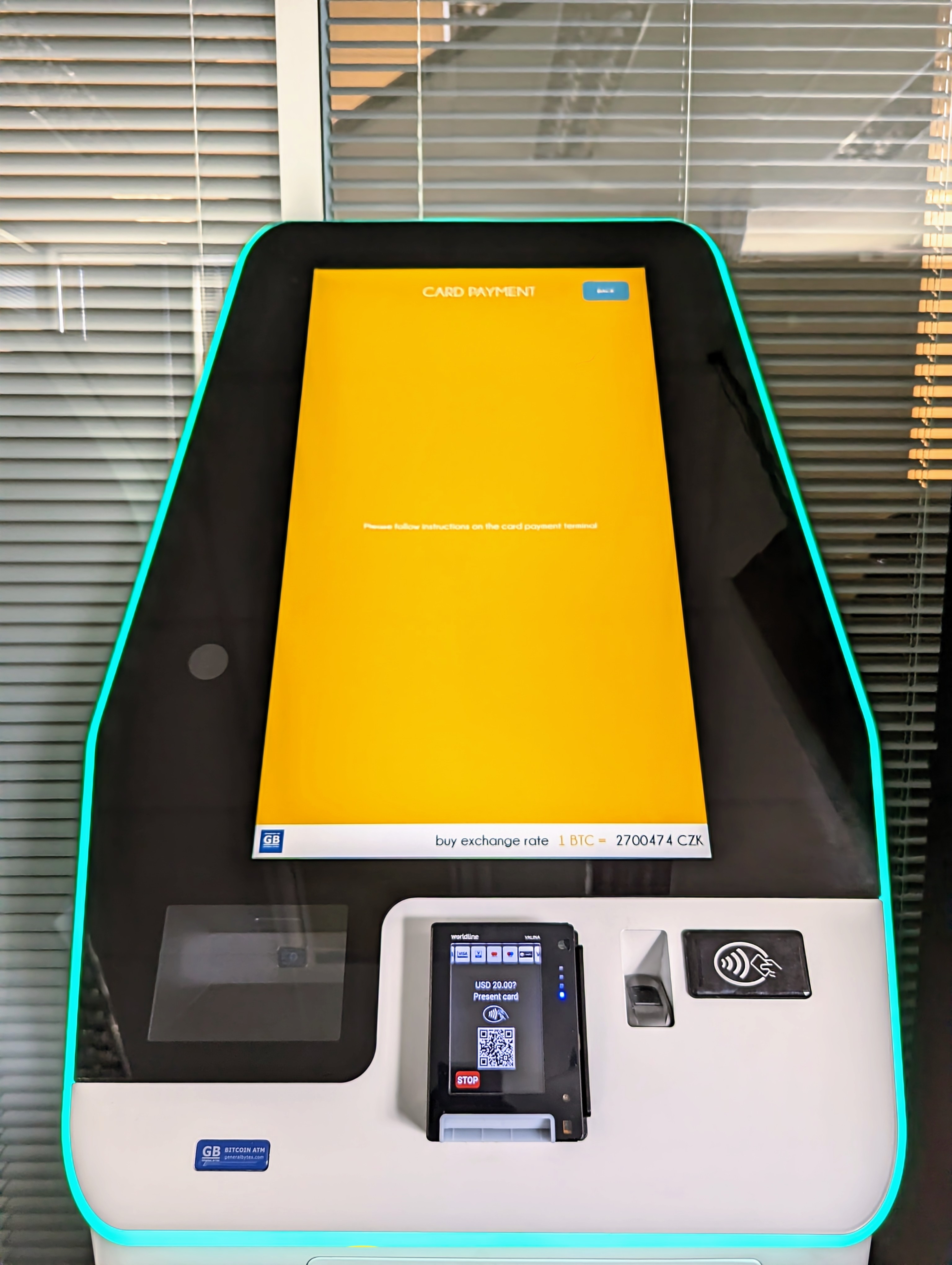 It became a reality now
After many months of intense implementation and testing by General Bytes and Värdex, the project became a reality — now the company has the first ATMs live and equipped with a card payment terminal. You can find them in the cities around Switzerland — Zurich, Geneva, Basel, Baden, Lausanne, Ebikon, Emmen, Fribourg, Lugano, Mendrisio, Neuchatel, Spreitenbach, St. Gallen, and Zug.
"The collaboration with General Bytes has been outstanding throughout the project, and we're excited that this is only the beginning."

Jan CartCOO Värdex Suisse AG

Crypto Financial Services
First card payment transaction
About Värdex Suisse: vaerdex.ch/about-us
BATMFour ATM product page: generalbytes.com/en/products/batmfour
Sales requests: sales@generalbytes.com
For all media requests: media@generalbytes.com
We allow you to use pictures and text for republishing.