Dear clients, partners, friends, followers, end users, and everyone in the Bitcoin community,
A decade ago, we embarked on a journey with a vision to join the revolution in the world of digital currencies and redefine how individuals can access cryptocurrencies, mixing the digital and physical worlds. Today, as we reflect upon our accomplishments, we proudly stand as the leading Bitcoin ATM manufacturer, with over 10,000 ATMs installed by our valued customers worldwide, known for our prominent technologies and dedication to customer satisfaction.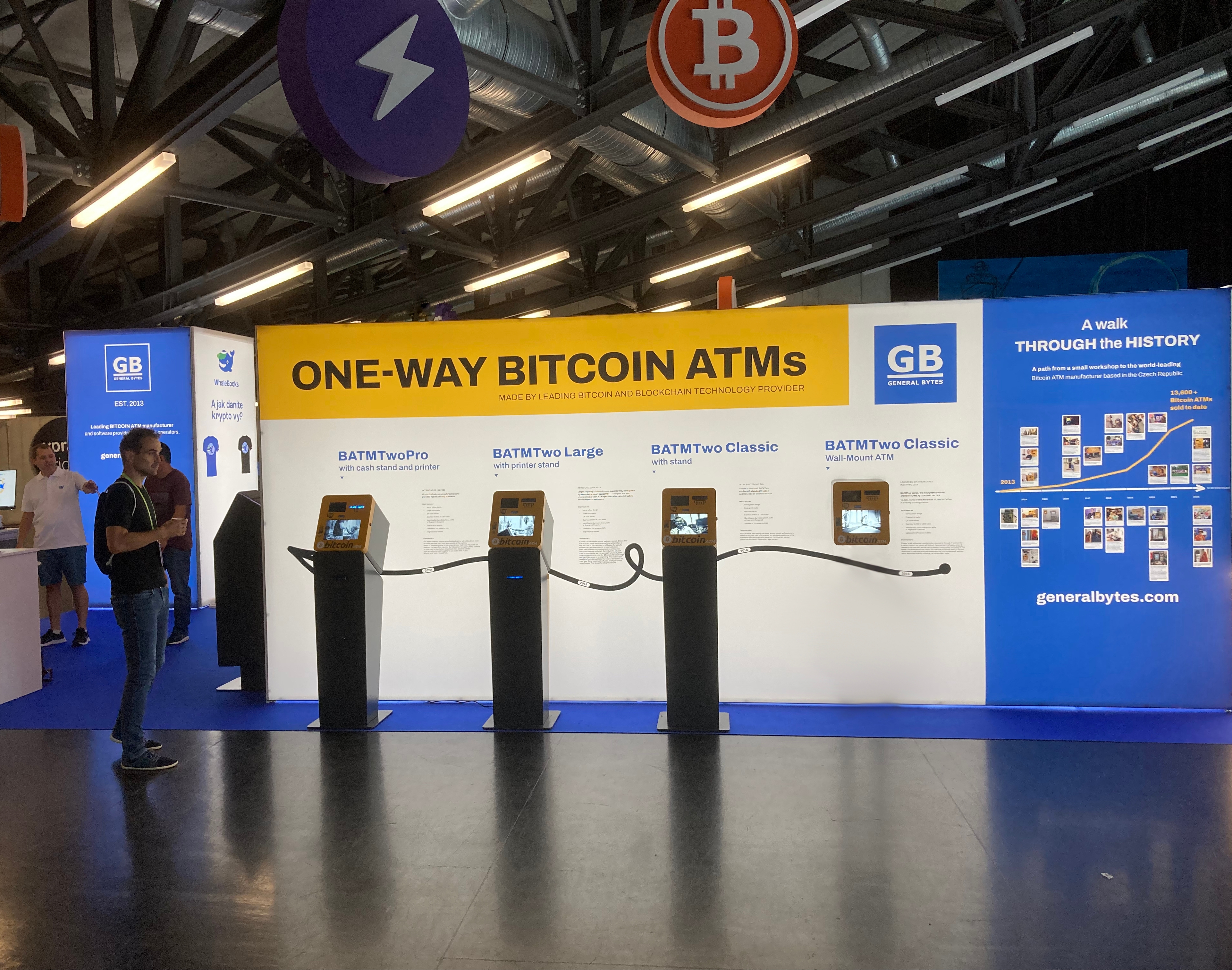 Throughout these remarkable years, we have witnessed the rapid growth of the crypto industry, with ups and downs, and the increasing acceptance of digital currencies globally. It is a testament to this community's resilience, innovation, and adaptability that we have surpassed numerous obstacles and emerged more potent than ever.
We are proud of the advancements we have made, tirelessly working to deliver state-of-the-art products that seamlessly connect individuals with the world of cryptocurrencies. Our commitment to providing secure, user-friendly, and reliable solutions has earned us the trust and loyalty of diverse clients, partners, and financial institutions worldwide.
None of this would have been possible without our exceptional team. From our humble beginnings in a Prague-based hackerspace to the multinational company we are today, with almost 50 talented individuals across the Czech Republic, the United States, and remote locations. We have built a great team dedicated to driving innovation and maintaining our position at the forefront of the cryptocurrency industry.
We sincerely thank our valued clients for choosing GENERAL BYTES as your trusted partner. Your continued support and invaluable feedback have been instrumental in shaping our products and services, allowing us to constantly refine and enhance the Bitcoin ATM experience. To our potential clients, we invite you to join us on this remarkable journey while there are still considerable opportunities in various markets.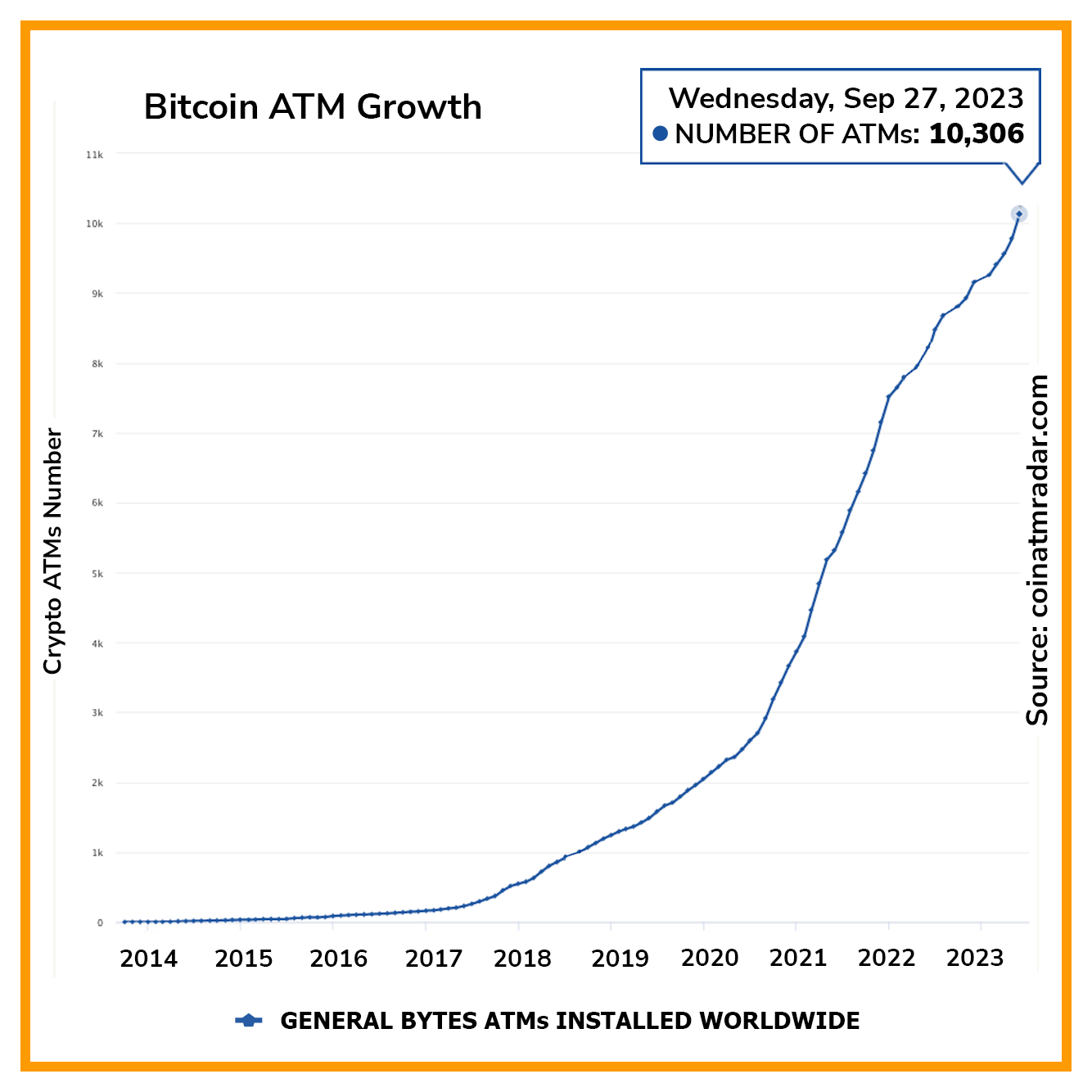 As we celebrate this incredible milestone, we remain dedicated to our core values and mission of driving cryptocurrency's widespread adoption and integration into everyday lives. We stand at the forefront of this transformative industry, fueled by the shared belief that Bitcoin and other digital currencies hold the potential to empower individuals, foster financial inclusivity, and reshape economies across the globe.
Again, we thank you all for being an integral part of our journey. Your trust, support, and collaboration have been instrumental in GENERAL BYTES' extraordinary growth and path to success. We eagerly look forward to the future and the many promising years ahead, filled with innovation, partnership, and shared accomplishments.
With deep appreciation,
Team GENERAL BYTES

Now, let us show you some moments from the past!
Take a trip down memory lane with our interactive timeline!