Bitcoin ATMs
Discover our range of Bitcoin and cryptocurrency products. European quality, designed and manufactured in Prague with a passion for Bitcoin and blockchain technology.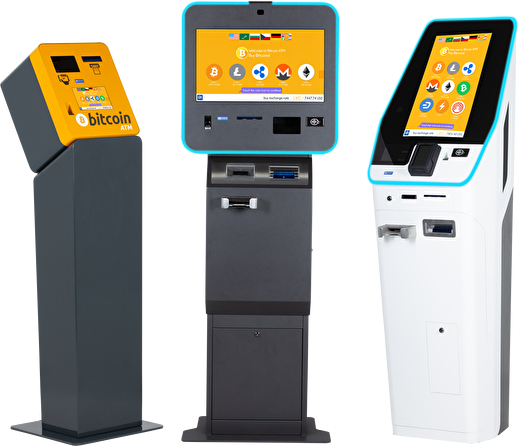 Any questions?
We are here for you!
You didn't find the right BATM or solution yet? No worries. Please contact us in case you have a question. We are always here to advise you.