From Bitcoin Suisse Spin-Off to Crypto ATM Innovator: The Story of Värdex Suisse
Värdex Suisse is a spin-off of Bitcoin Suisse, as the current Värdex team took over the ATM business in 2017 from them.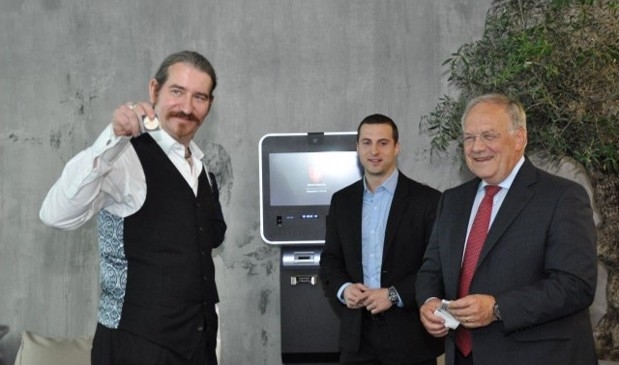 Once upon a time, accessing the world of crypto was a challenge that only a select few could overcome. Värdex Suisse recognized this issue from the very beginning and set out to change the game. They wanted to create a solution that was not only easy to use but also secure and directly accessible to everyone. And thus, the Swiss Crypto ATM Network was born!
In the picture, you can see Bitcoin Suisse founder Niklas Nikolajsen (on the left), together with former Swiss Federal Councilor Mr. Johann Schneider-Ammann, who just tested the BATMThree Bitcoin ATM.
Crypto ATMs: The Gateway to Blockchain for Everyone, According to Värdex Suisse
Värdex believes that purchasing crypto at an ATM is the easiest way for anyone to get started with blockchain technology and cryptocurrencies. Their mission is to bring this technology to the masses and make it accessible to everyone. With Crypto ATMs, you can quickly and easily buy or sell your favorite cryptocurrencies with just a few taps on the screen. The team is passionate about creating a world where anyone can be a part of the crypto revolution, and the crypto ATM network they have is a big step in the right direction, we believe.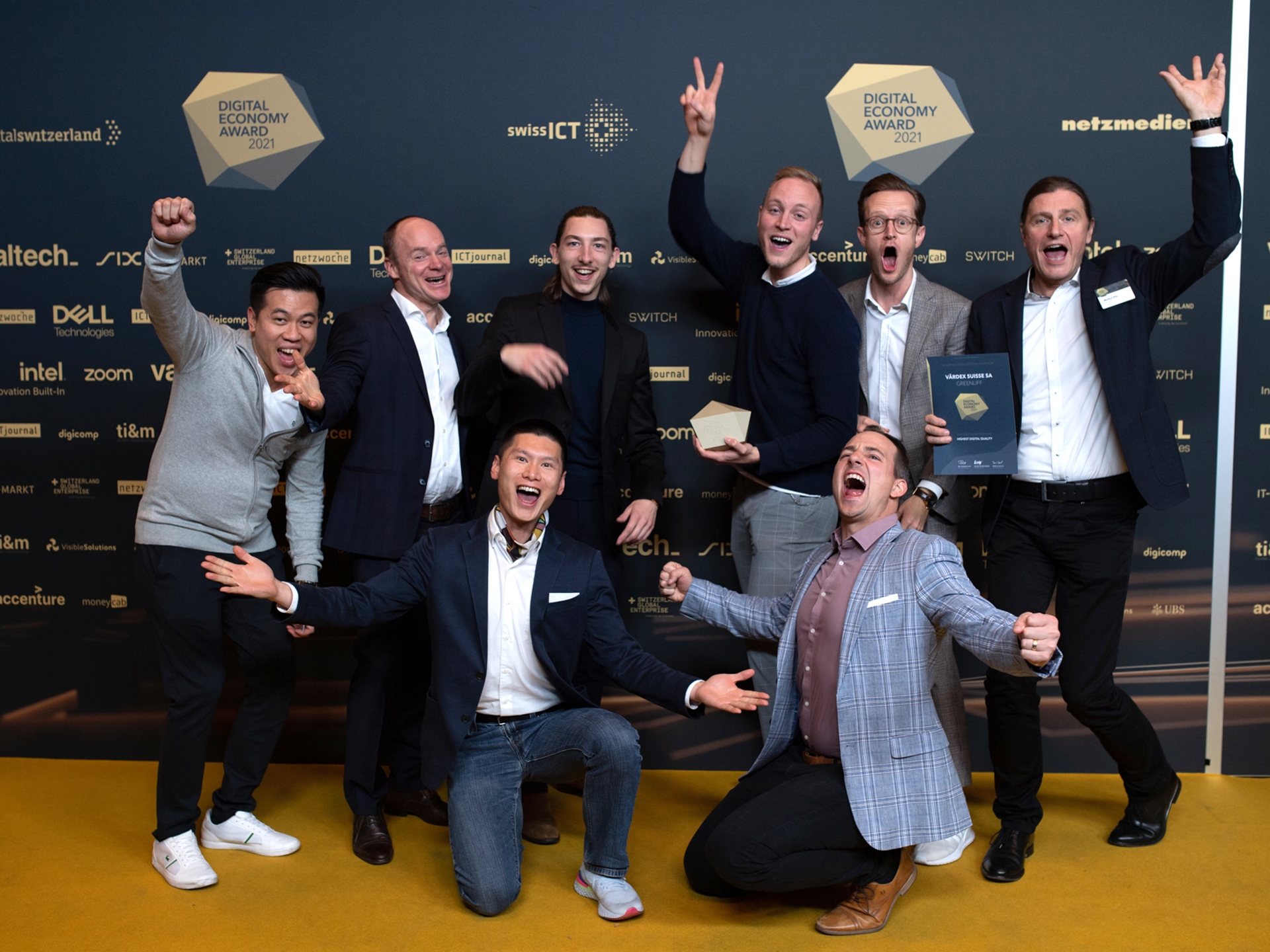 Remote Control: How Värdex Suisse Manages ATMs with Ease and Reduce Transaction Fees
As the operator of Bitcoin ATMs, Värdex sees many advantages of the CAS Web portal, such as the complete overview of ATM operations and the ability to manage and update each ATM remotely without having to send a service technician. Another specific feature that really helps Värdex to reduce transaction fees is the Output Queue Management for Hot Wallets done by GENERAL BYTES.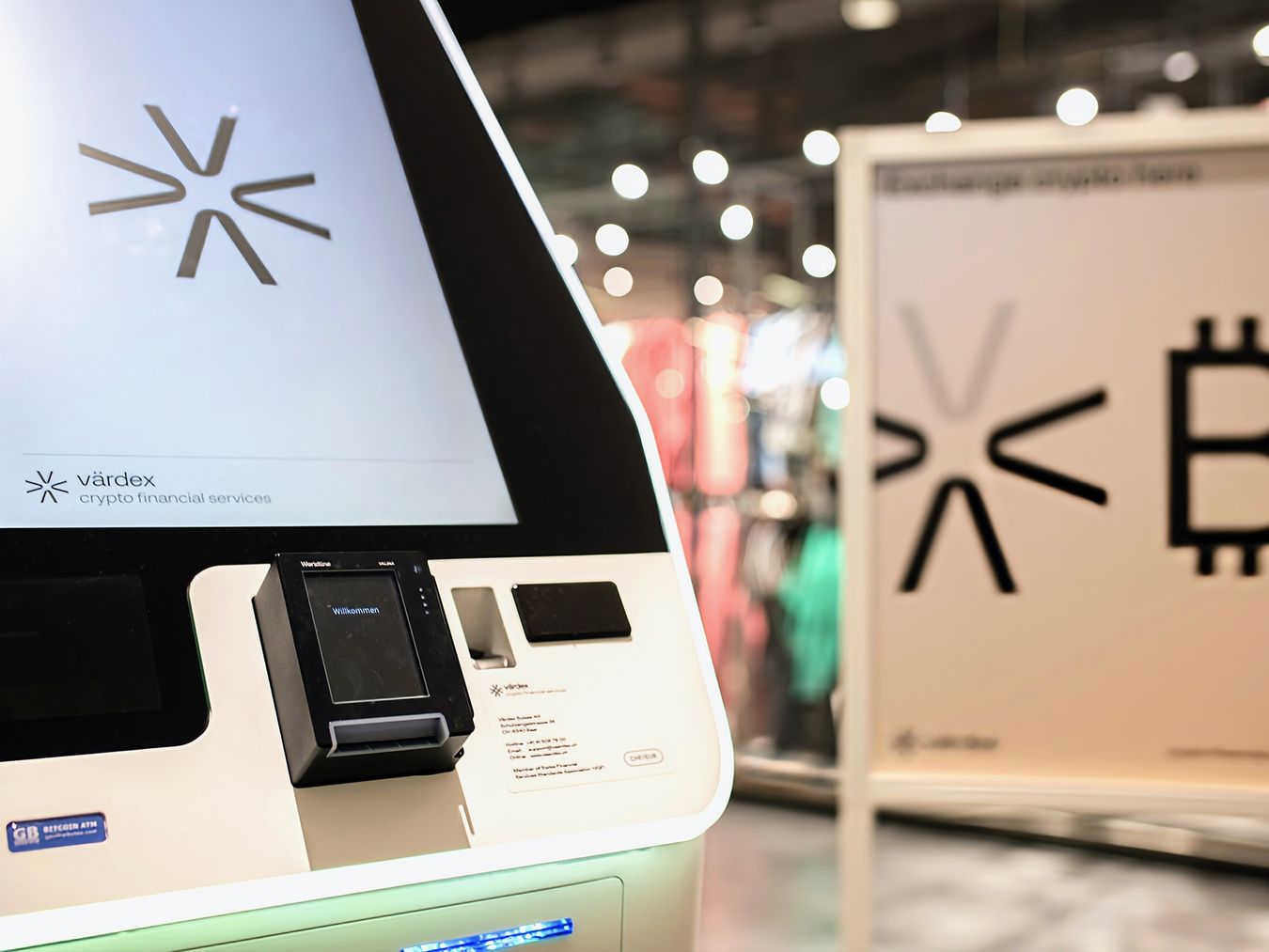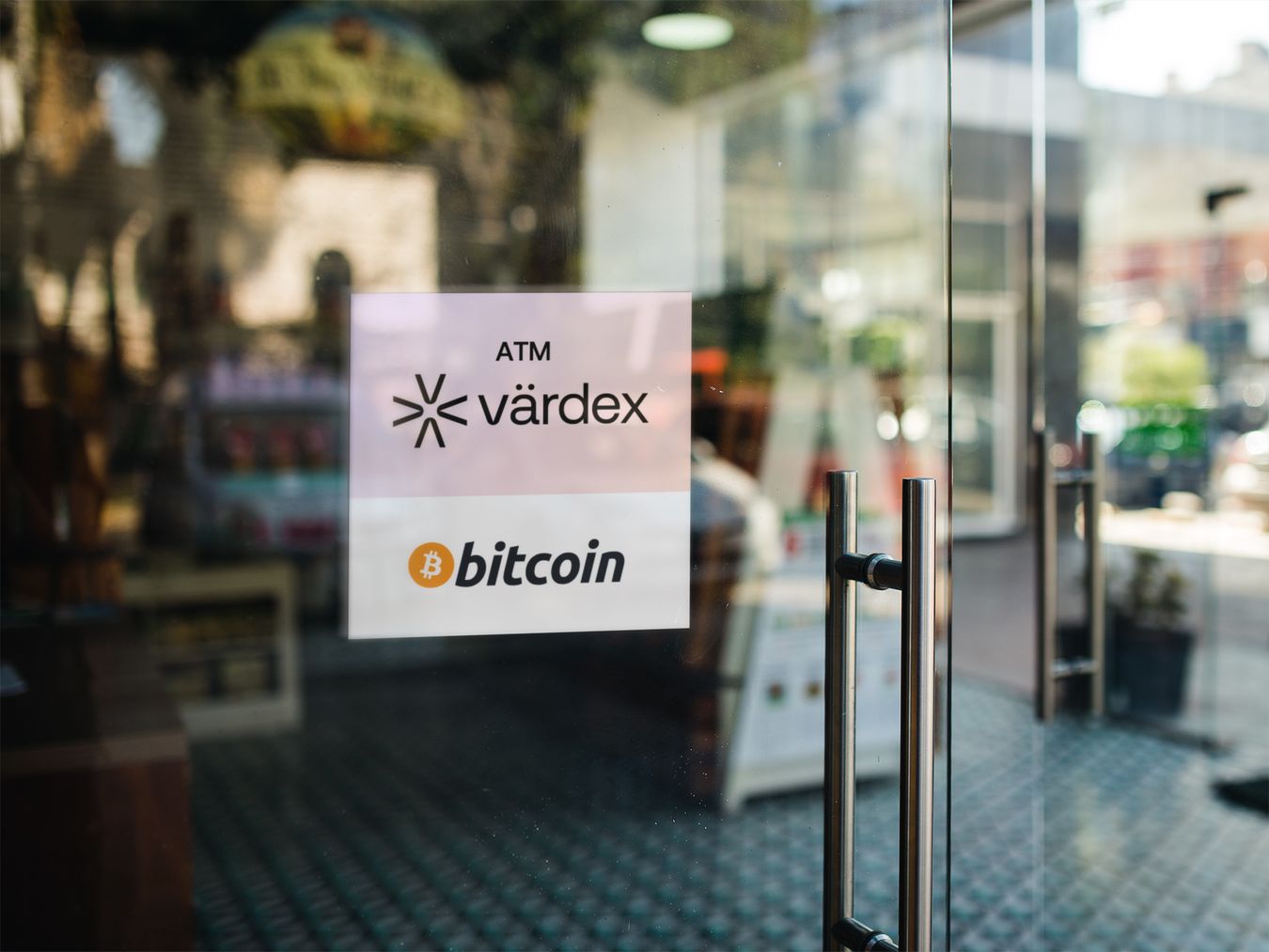 Improving the Ecosystem: Värdex Suisse and GENERAL BYTES Collaborate to Enhance Crypto ATMs
"As mentioned above, we have a fully trusting relationship with GB, which is fantastic. We feel supported, and new feature requests are always taken seriously. We really appreciate the pragmatic yet professional approach GB takes when it comes to improving its products. Things get done fast, and the GB ecosystem improves continuously. The recent release of card acceptor support for our BATMFour ATMs confirms our words."
Vaerdex Suisse Bitcoin ATM map