Localcoin Takes the Lead: Revolutionizing the Bitcoin ATM Landscape in Canada
The company installed the first ATM on March 7th, 2017, in Markham, Ontario. Bitcoin ATMs were a new concept, so getting the machine installed took a lot of additional effort and convincing. Jay and Tristan, co-founders of Localcoin, have been passionate about crypto since 2013, which is when they began mining. Taking the passion for the innovative asset class and experience in web development, they created something new and revolutionary to help bring crypto to the masses. While co-founders had an idea in mind, selling locally on a peer-to-peer model, they quickly met with some security risks and scalability issues.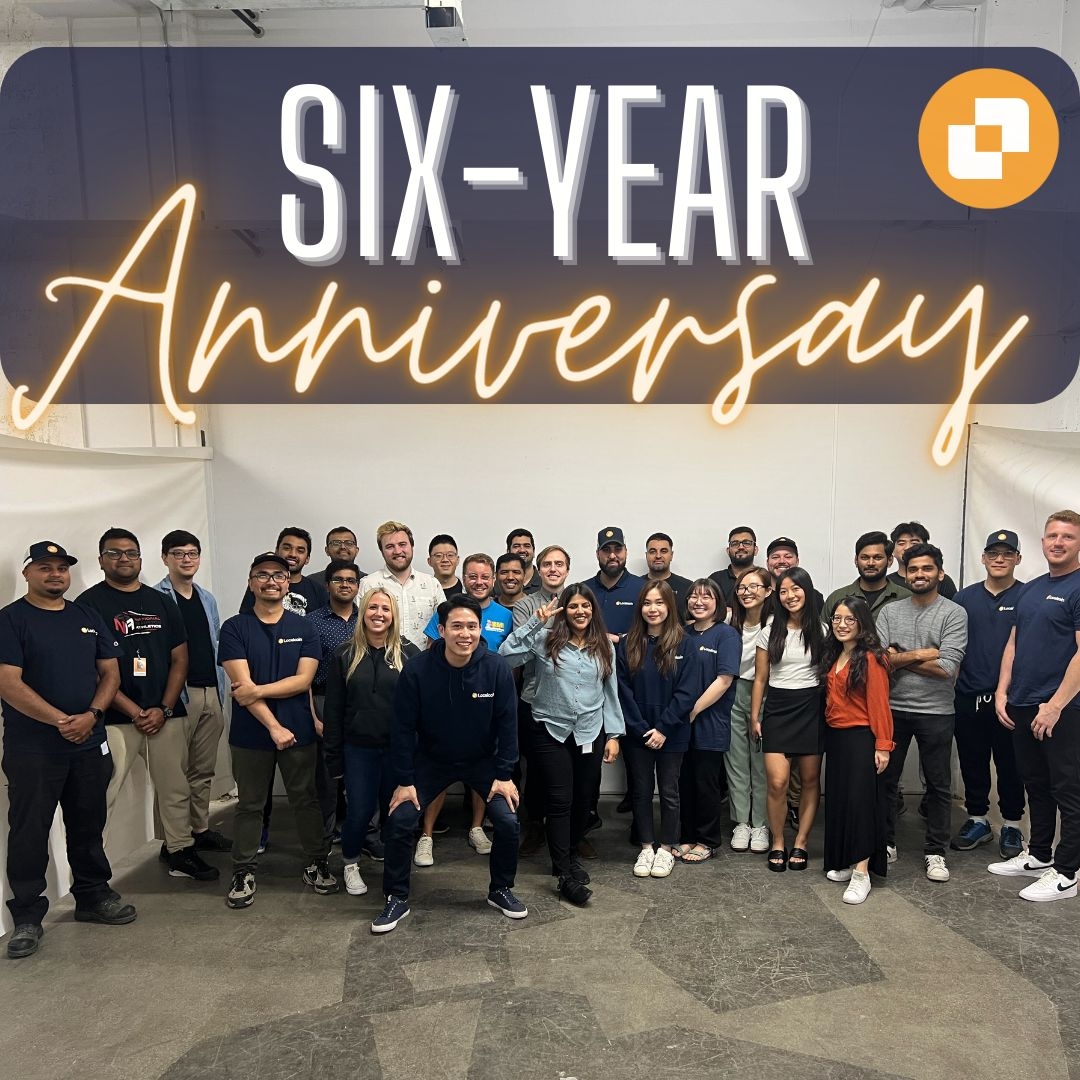 Localcoin reached its sixth anniversary in the summer of 2023. Keep up the good work!
Taking Crypto ATMs to the Next Level: Inside the Collaborative Success of Localcoin and GENERAL BYTES
GENERAL BYTES builds a foundational server architecture for interacting with Localcoin's vast network of terminals in an efficient and user-friendly way while still giving Localcoin the freedom and flexibility to customize the system with an internal engineering team to meet specific Canadian regulatory, market-driven needs.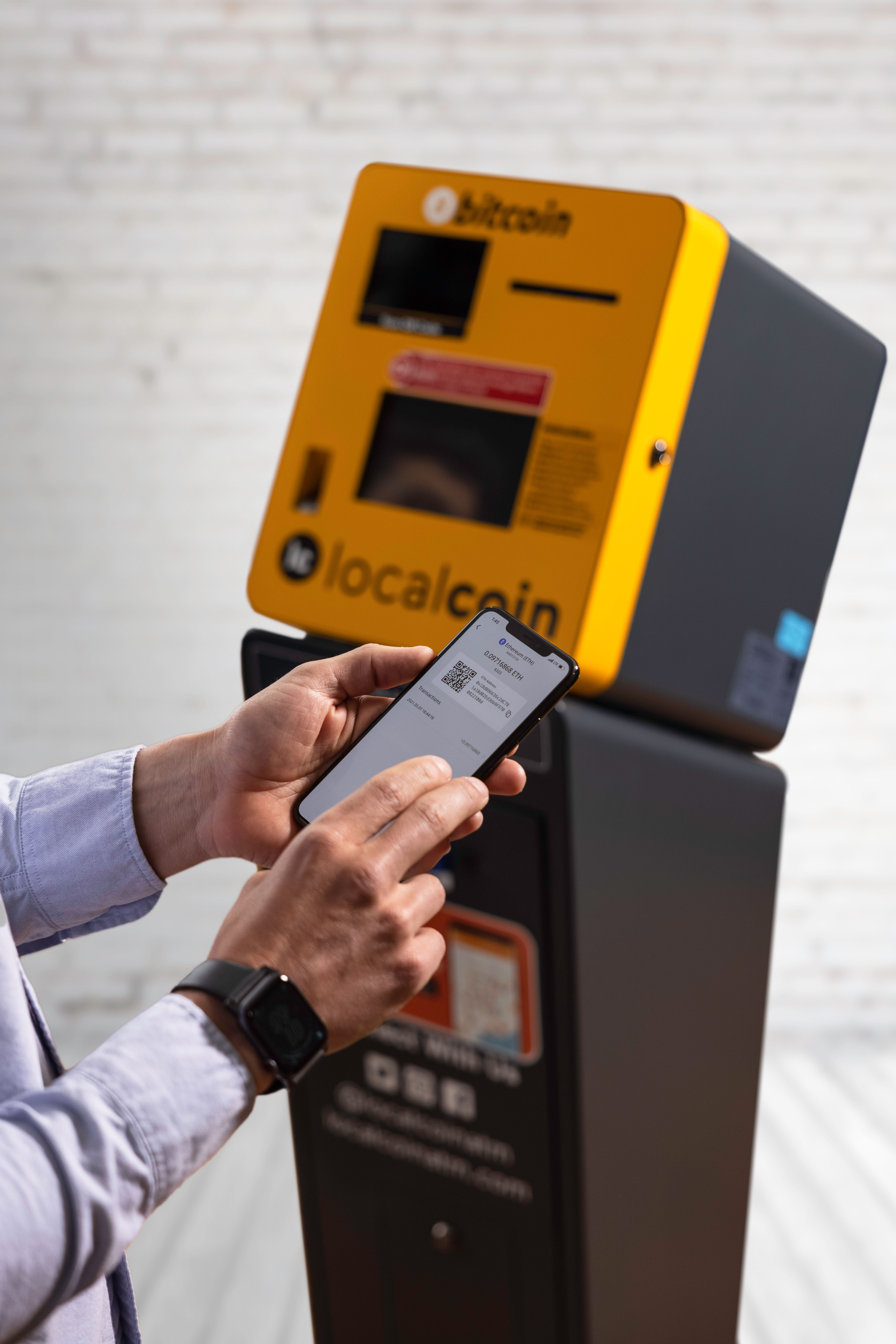 Localcoin partnered with GENERAL BYTES at the start of 2017. Through this partnership, GB allows both companies to build the Bitcoin ATM ecosystem at tremendous speeds while not being bogged down by main server architecture or hardware manufacturing. The partnership has also allowed both companies to grow in the Canadian crypto space and the global crypto ATM market as a whole. Our close partnership with GB enables us to have a close connection to the ATM manufacturing side, so the company has a clear understanding of Localcoin's needs.
Localcoin's Path to Success: Navigating Obstacles in the Cryptocurrency World
"One of the most challenging obstacles that the company encounters comes with banking, as the team had to create and uphold a robust AML/compliance policy. Another challenge to tackle was cash management, which was achieved by partnering with reputable and effective CIT companies. Through these partnerships, Localcoin created an internal system to manage all cash-related logistics.
"Luckily, navigating the world of cryptocurrencies has never been easier, thanks to GENERAL BYTES. Their Bitcoin ATMs are user-friendly, secure, and highly reliable - a testament to their commitment to making digital currency accessible to all. It's more than a service; it's a step towards the financial future."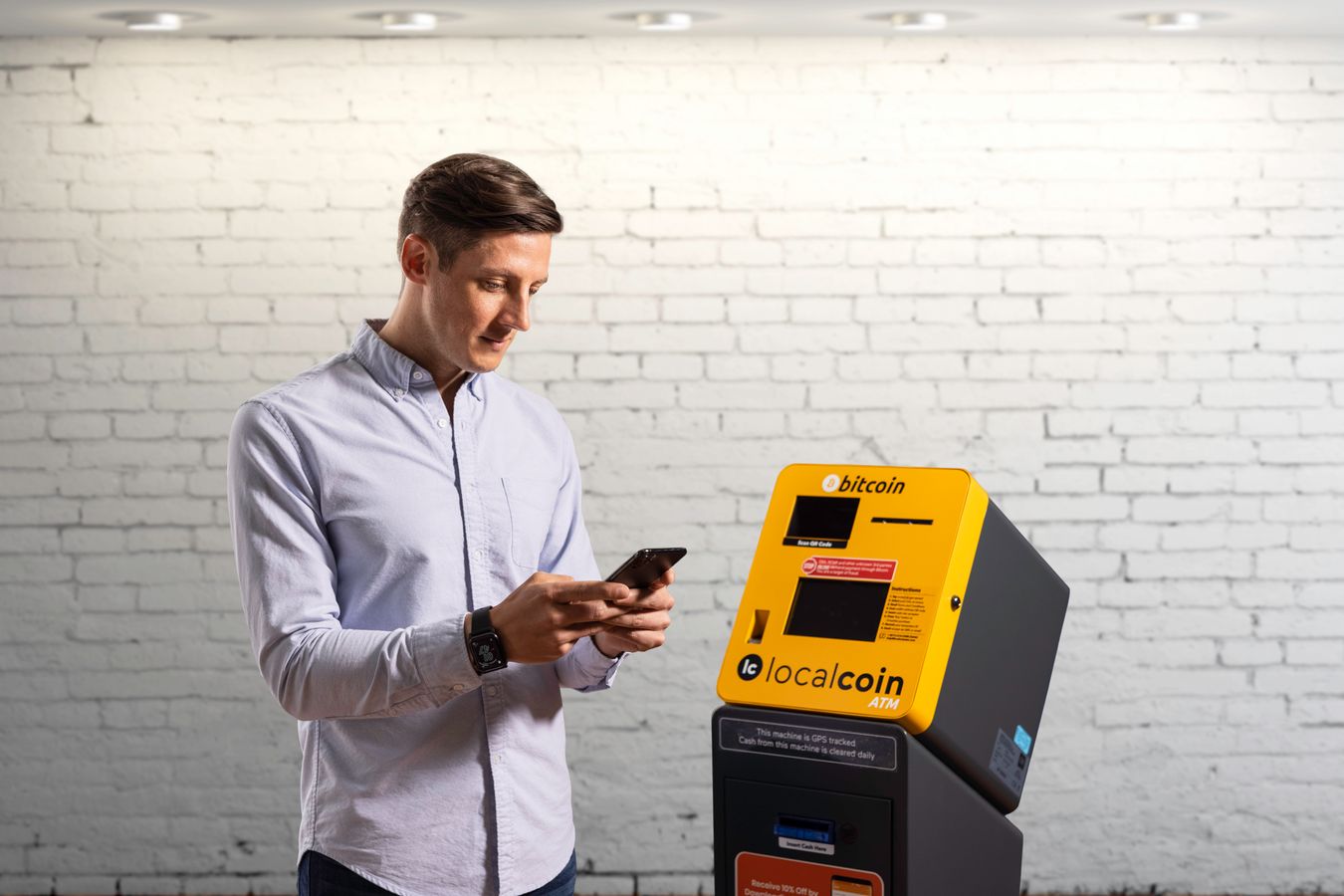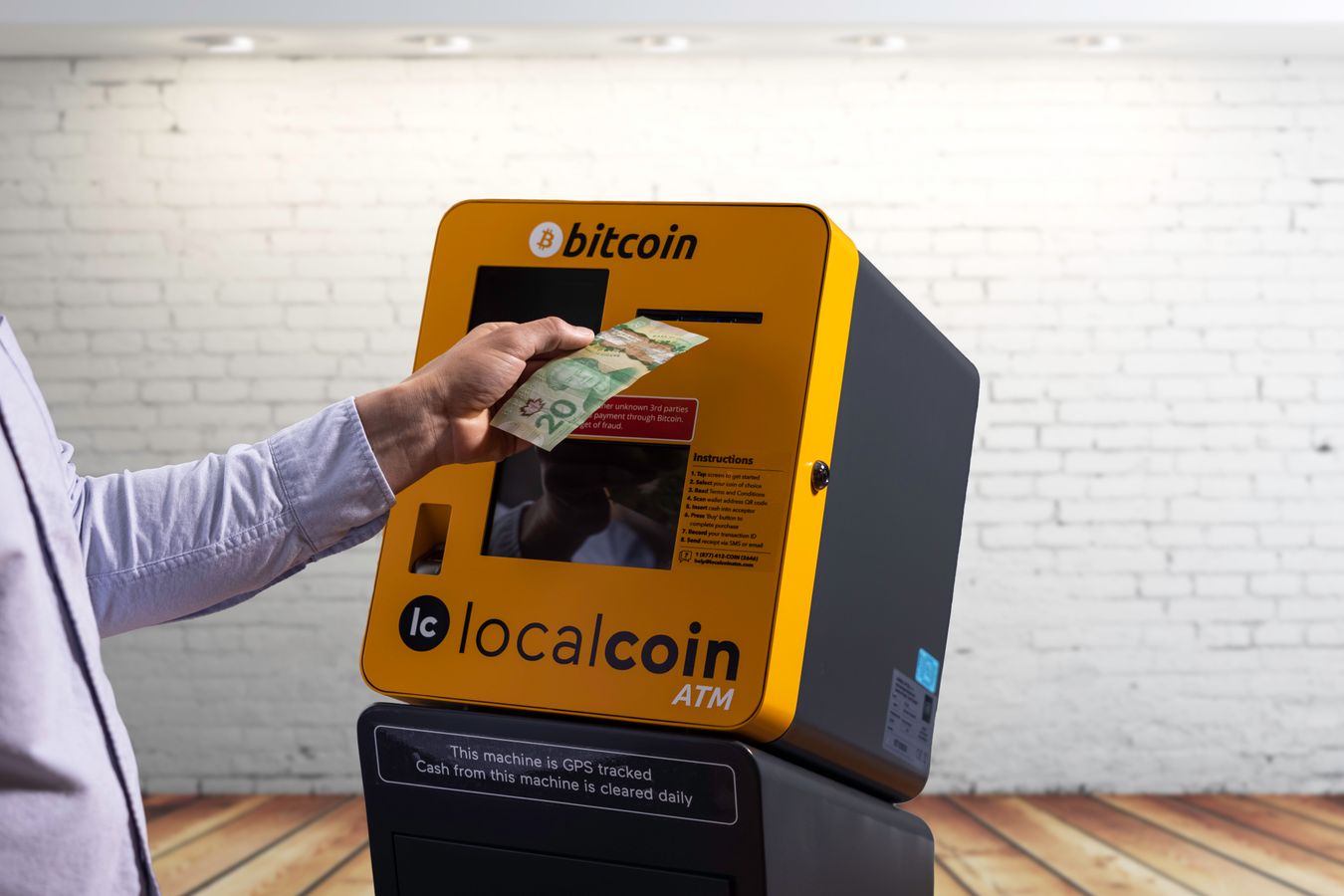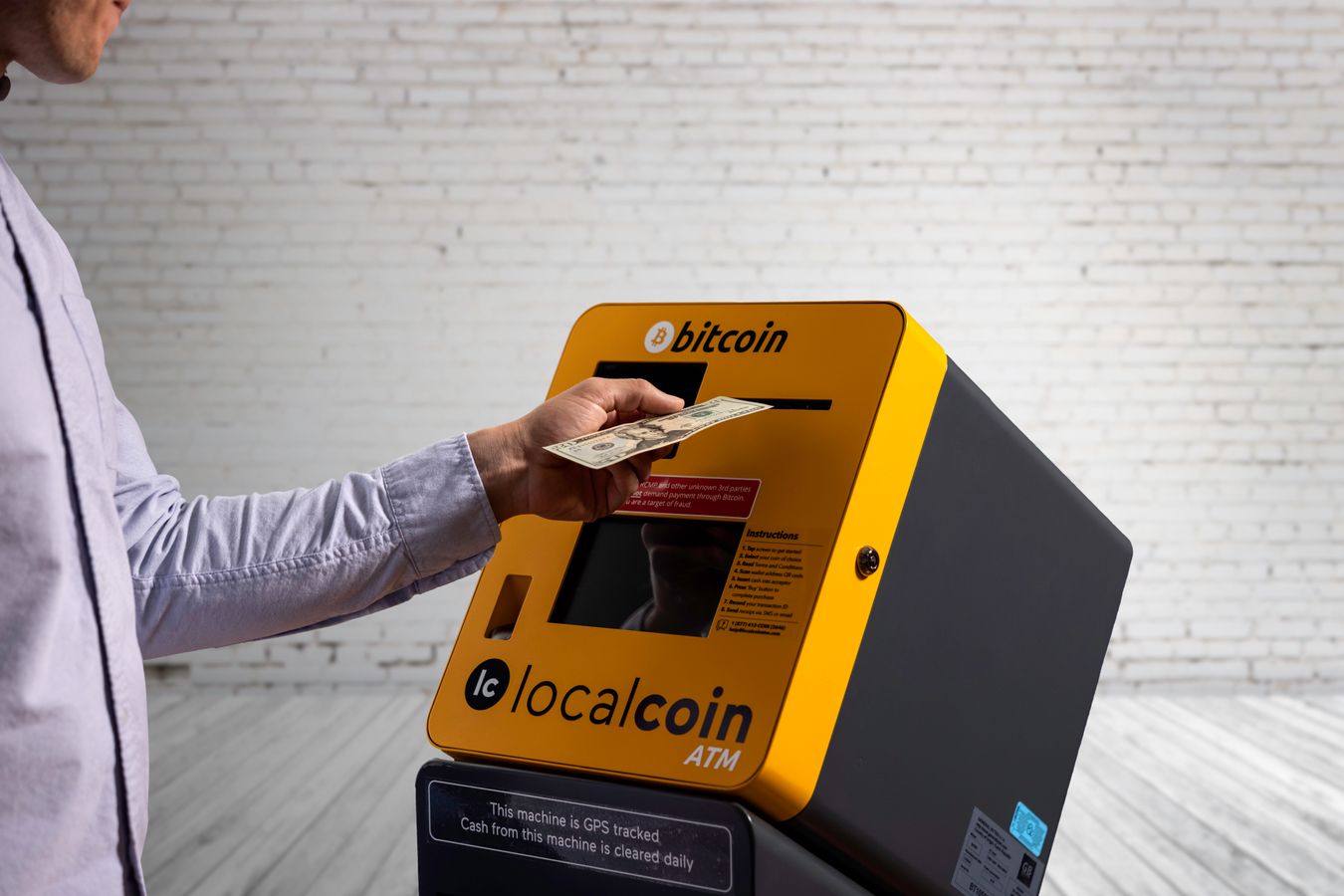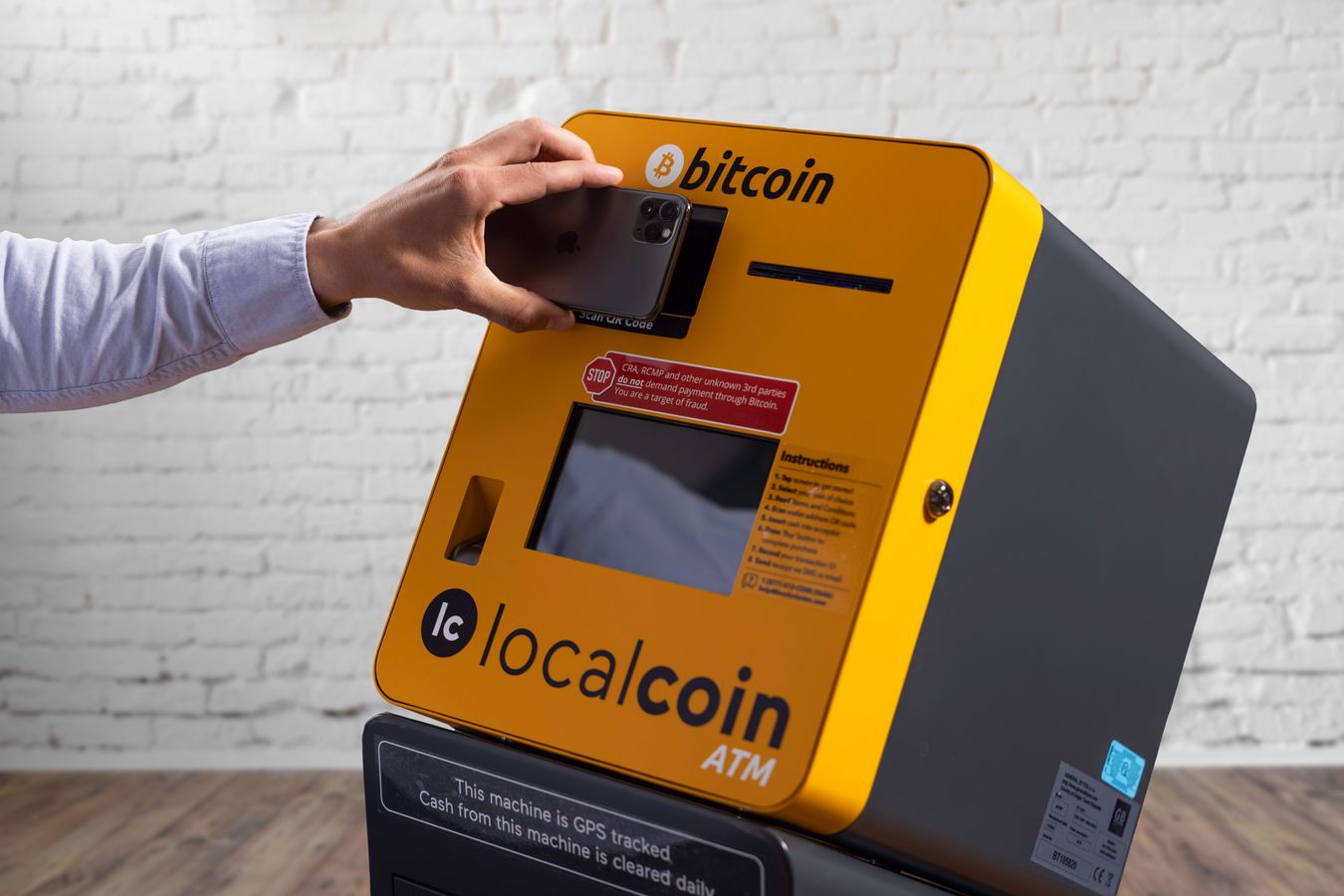 Localcoin Bitcoin ATM map