From a Barcelona Bitcoin Store to Global Expansion: Transforming the Bitcoin Landscape in Europe and Latam
The company launched in January 2018 with a Bitcoin store in Barcelona. By mid-year, considering the good results of the store, the company purchased the first Bitcoin ATM, which still operates in the same location. With more than 60 employees, BitBase now has a presence in Spain and Paraguay and plans to expand its business model throughout Europe and Latam.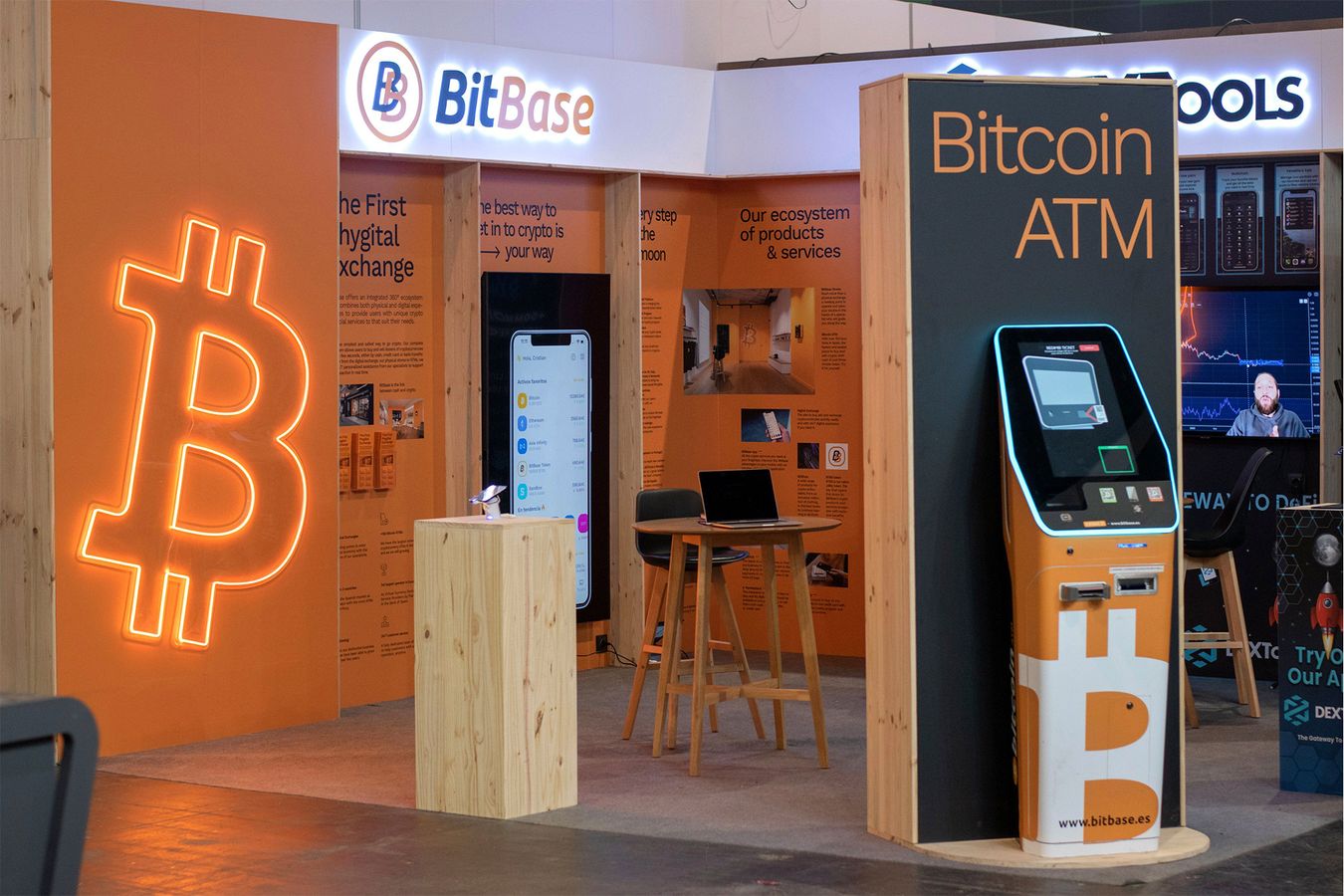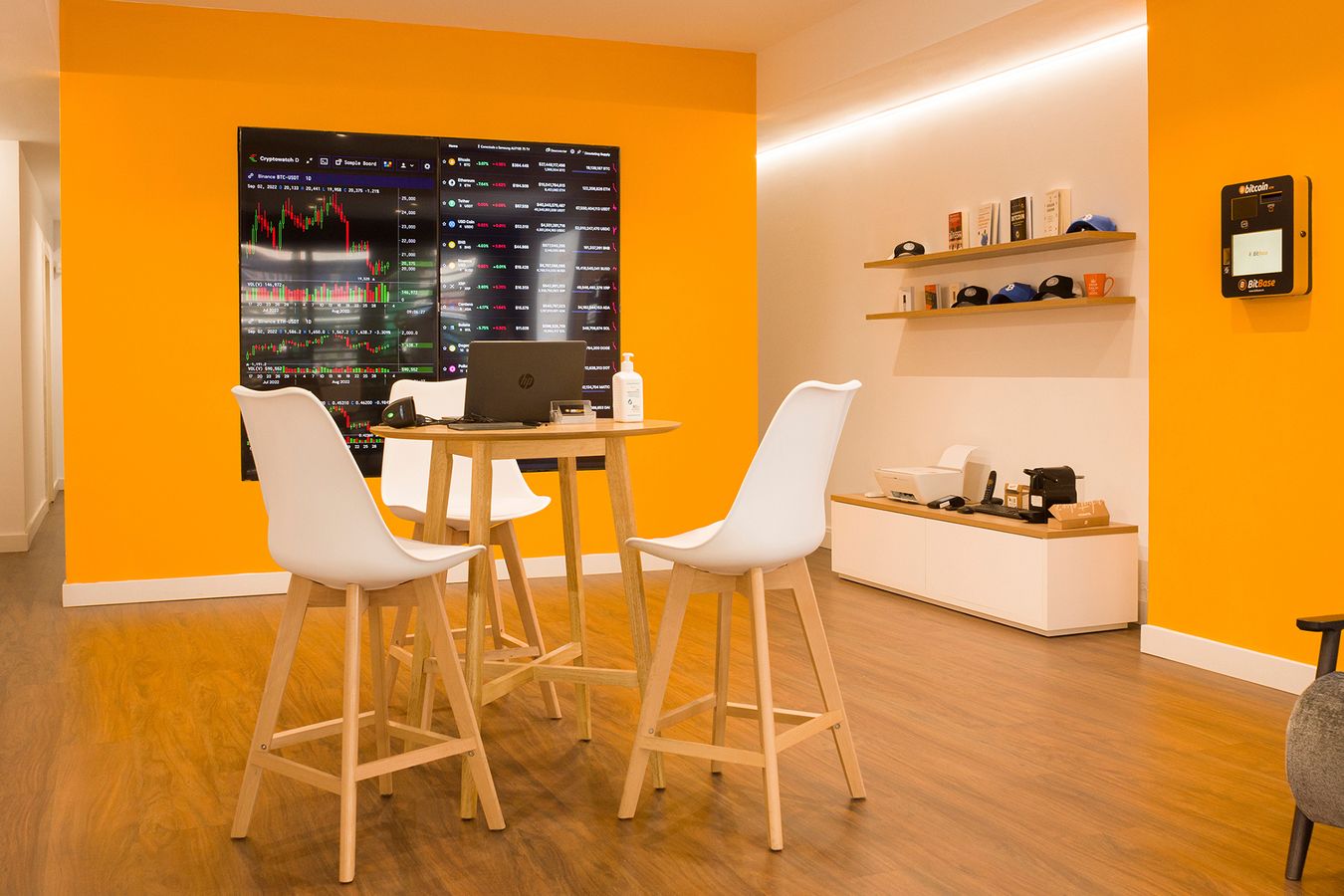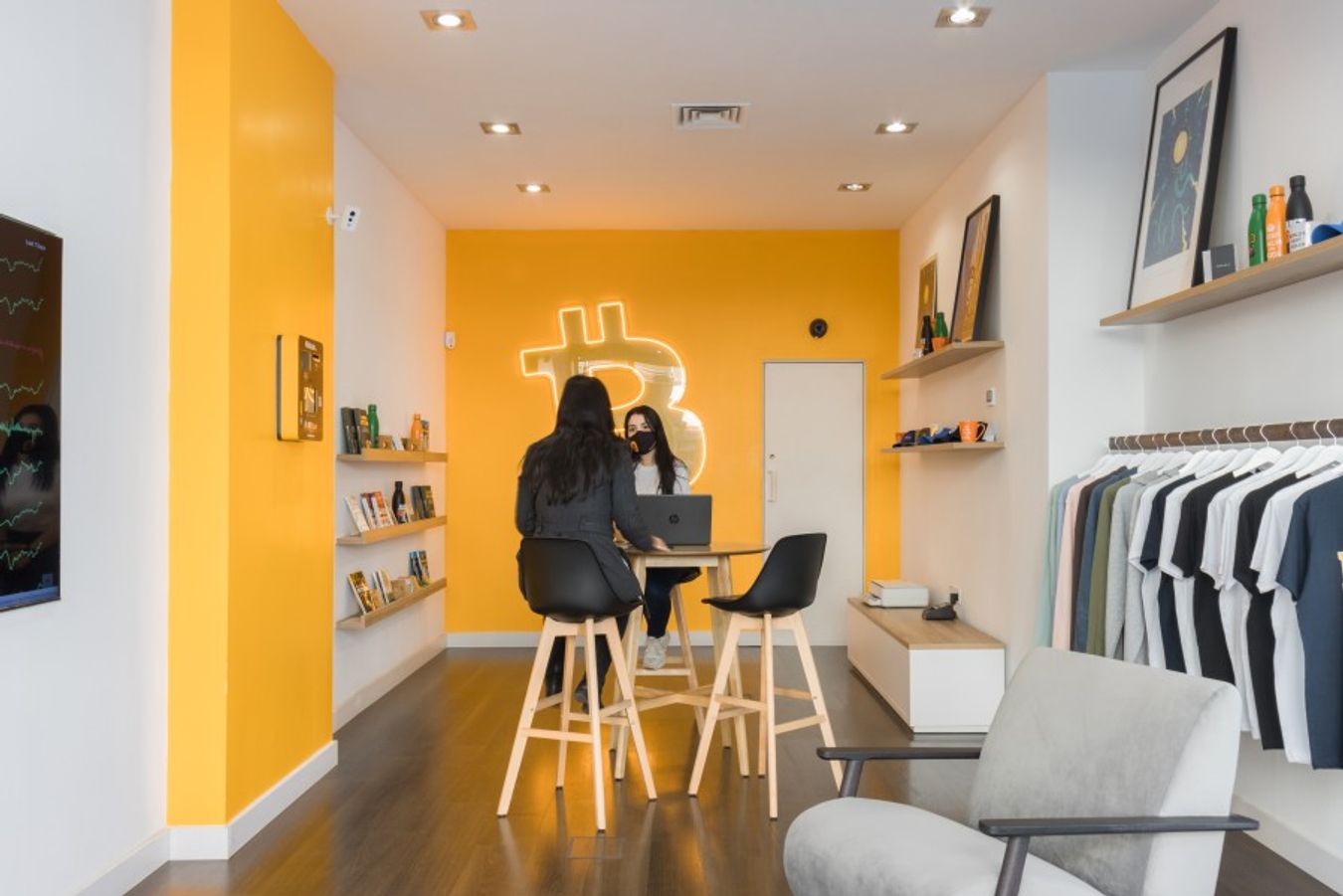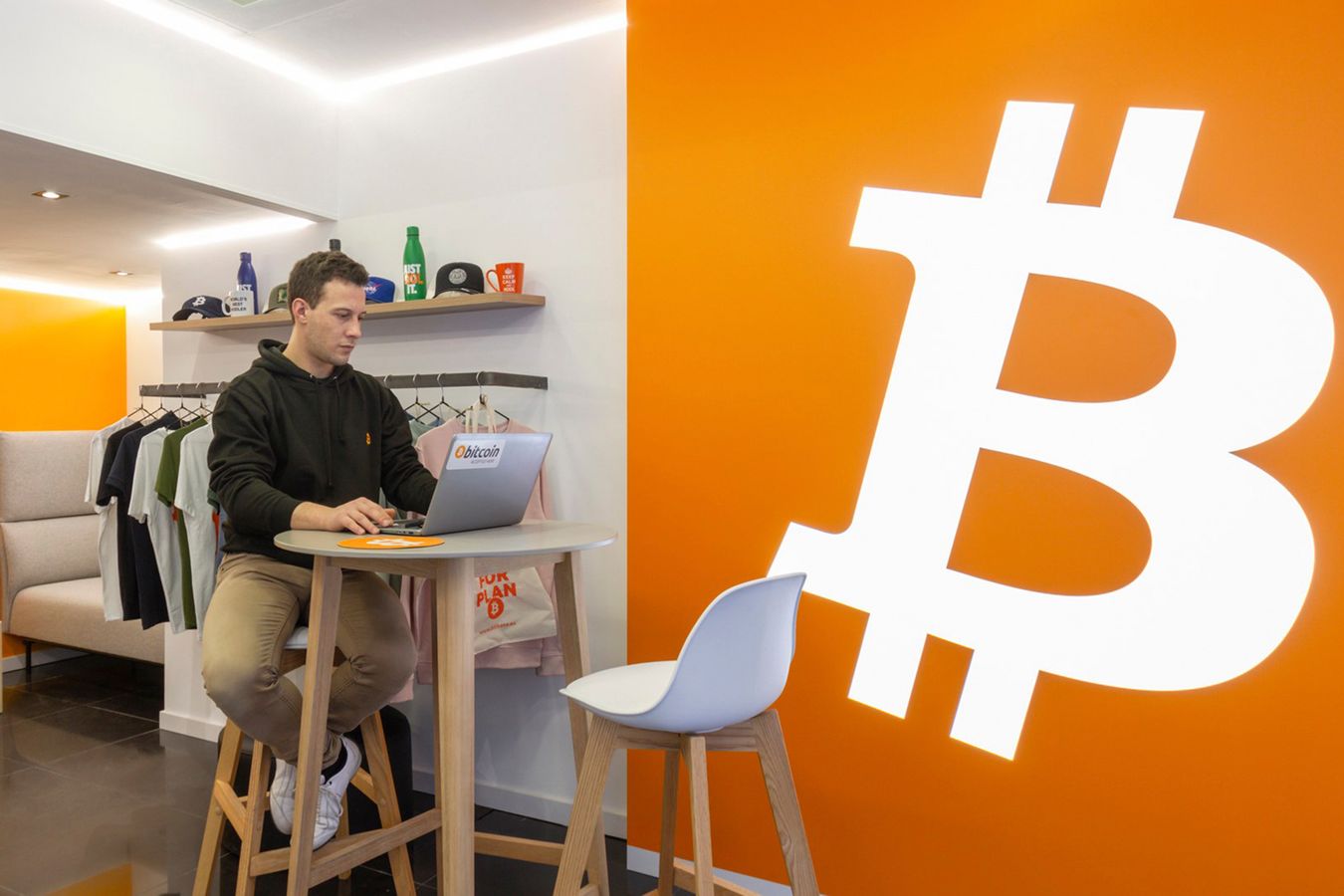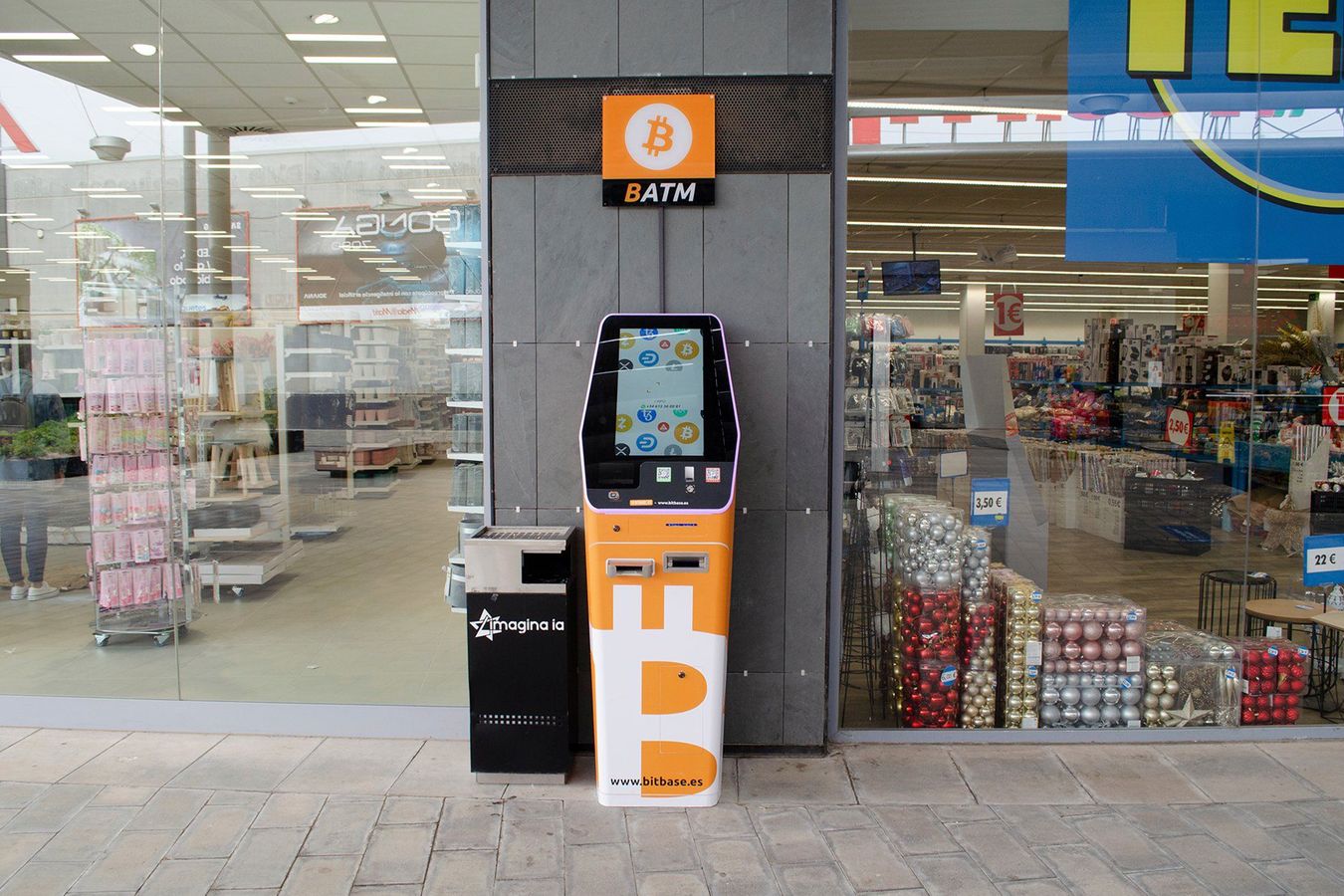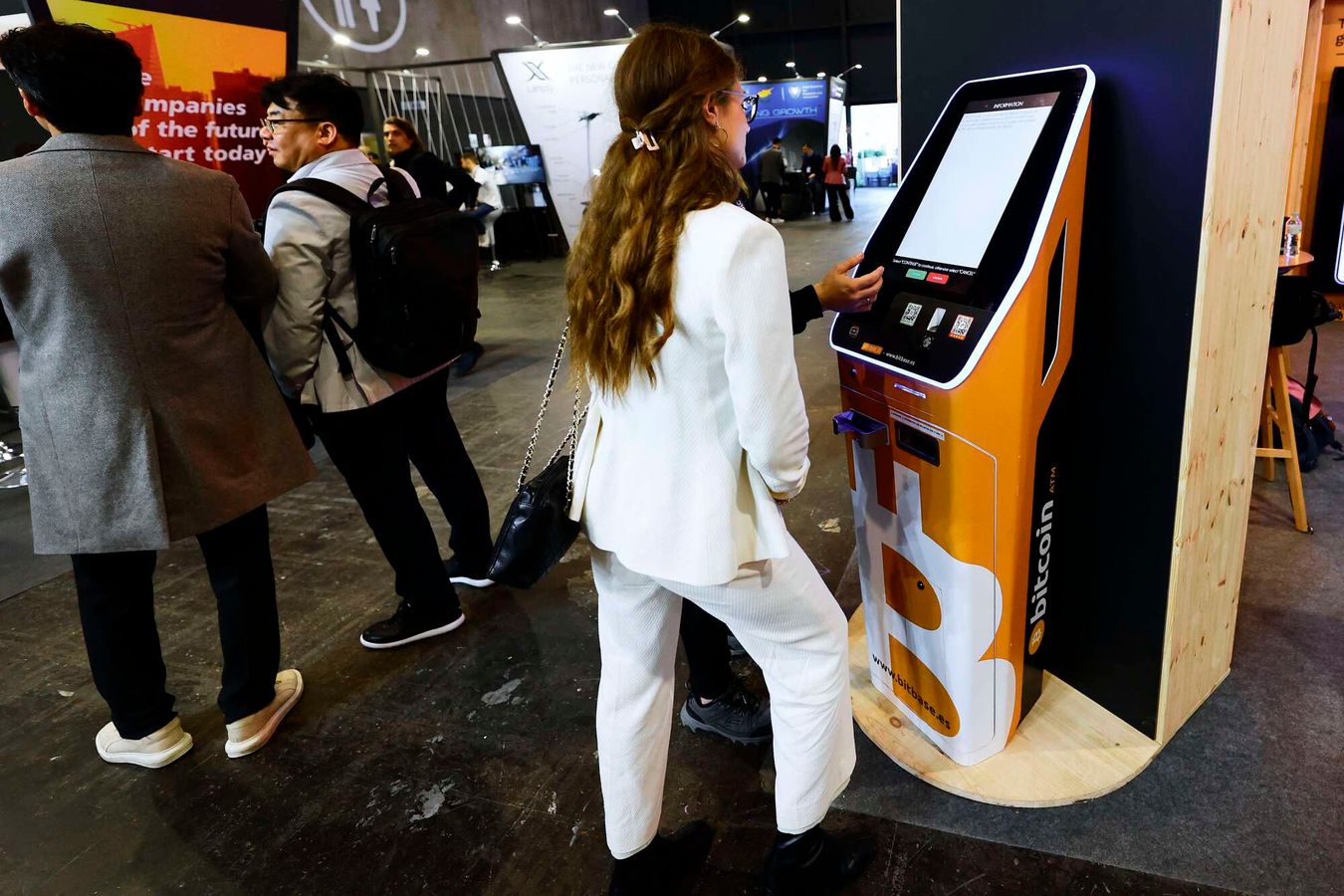 At the time (2017-2018), purchasing Bitcoin in Spain in person was quite risky and shady. The founders, Alex and Adria saw the opportunity, and since the purchase and sale of Bitcoin was already something legal in Spain, an environment of trust and security had to be provided. Thus, BitBase was born and became a legitimate and trusted way of obtaining knowledge about new blockchain technologies and purchasing Bitcoin and other cryptocurrencies.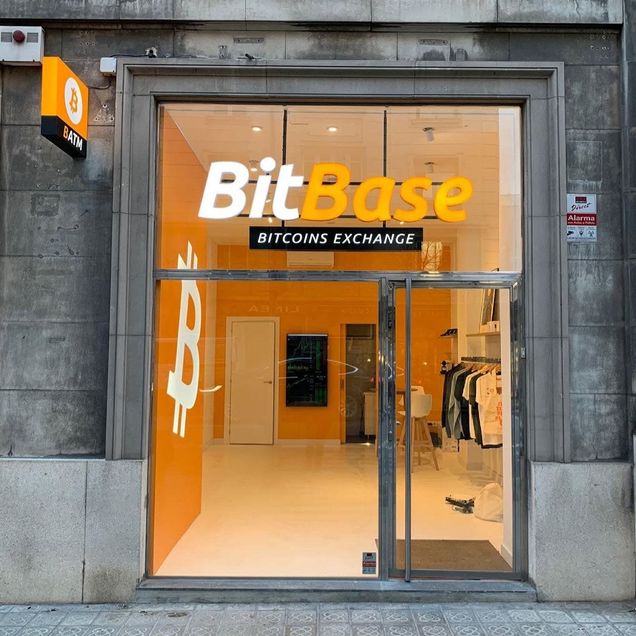 Introducing Blockchain to the Masses: BitBase's Newcomer-Friendly Approach
The success of BitBase is based on the model where the human factor is added to technology. The vast majority of their ATMs are placed inside the stores, where they have an expert who assists customers and introduces the basics of blockchain technology and cryptocurrencies to newcomers.
Exceptional Partnership: The Key to BitBase's Success with GENERAL BYTES
"Our partnership has always been outstanding. In addition to the reliable performance of their machinery, we truly appreciate GB's consistent efforts to update and enhance their software. GENERAL BYTES's greatest highlight is its exceptional support team, who consistently deliver top-notch service."
Seamless Operations: The Tools Empowering BitBase's Confidence
" Special attention should be paid to cash management, for sure. However, as you grow, the increasing cash flow has an obvious positive aspect, which means that you can invest more in business growth. The regulation favors us because we are within it and comply with it 100%. It provides us with an environment of tranquility in the long term.
Luckily, there are more and more tools available to operators like BitBase to run the business seamlessly. KYT (Know Your Transaction) and KYC (Know Your Customer) tools are fundamental to the BitBase. At the same time, it is great to see how GB integrates them and adapts them to the times."
BitBase Bitcoin ATM map