CoinFlip's Journey to Becoming a Leading Bitcoin ATM Provider
CoinFlip was founded in 2015 by Daniel Polotsky, Kris Dayrit, Alan Gurevich, and Ben Weiss. The team placed its first ATM in 2015 at a restaurant called Cassava in Chicago. Although the original restaurant is no longer in business, the kiosk is still operational, and the company has since expanded to over 4,500 ATMs across the US, Puerto Rico, Canada, and Australia. Since the company's inception, CoinFlip has aimed to provide customers with a simple, safe, and secure on-ramp to cryptocurrency. In 2015, it was difficult for people to purchase cryptocurrency. However, Bitcoin kiosks resemble traditional ATMs, which helps demystify the industry while creating a familiar and seamless experience for users.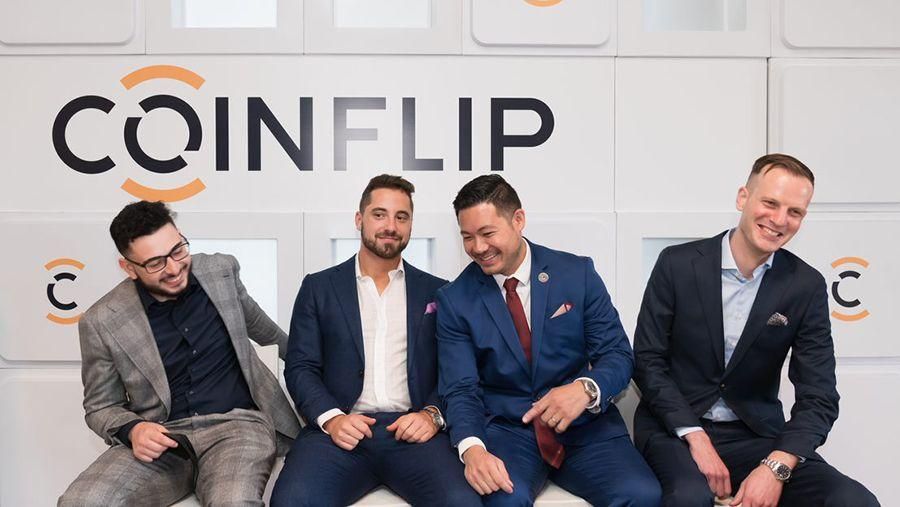 CoinFlip and GENERAL BYTES: A Powerful Partnership Driving Innovation in Adoption of Cryptocurrencies
There are a multitude of features in the General Bytes architecture that help the company operate better, but one of the core reasons is the ease of building integrations due to its Java interfaces. This allows CoinFlip to build seamless integrations with its suite of services. As the cryptocurrency industry continues to grow, CoinFlip's strong relationship with General Bytes has allowed the company to improve both its ecosystem and the terminals.
Latest Innovations
In 2020, CoinFlip launched Order Desk, an over-the-counter service that provides investors with a personal account manager and competitive coin pricing. In 2023, CoinFlip launched a digital platform called Olliv, a next-generation financial services platform powered by cryptocurrency that offers consumers a safe, inclusive, and supportive on-ramp to financial freedom.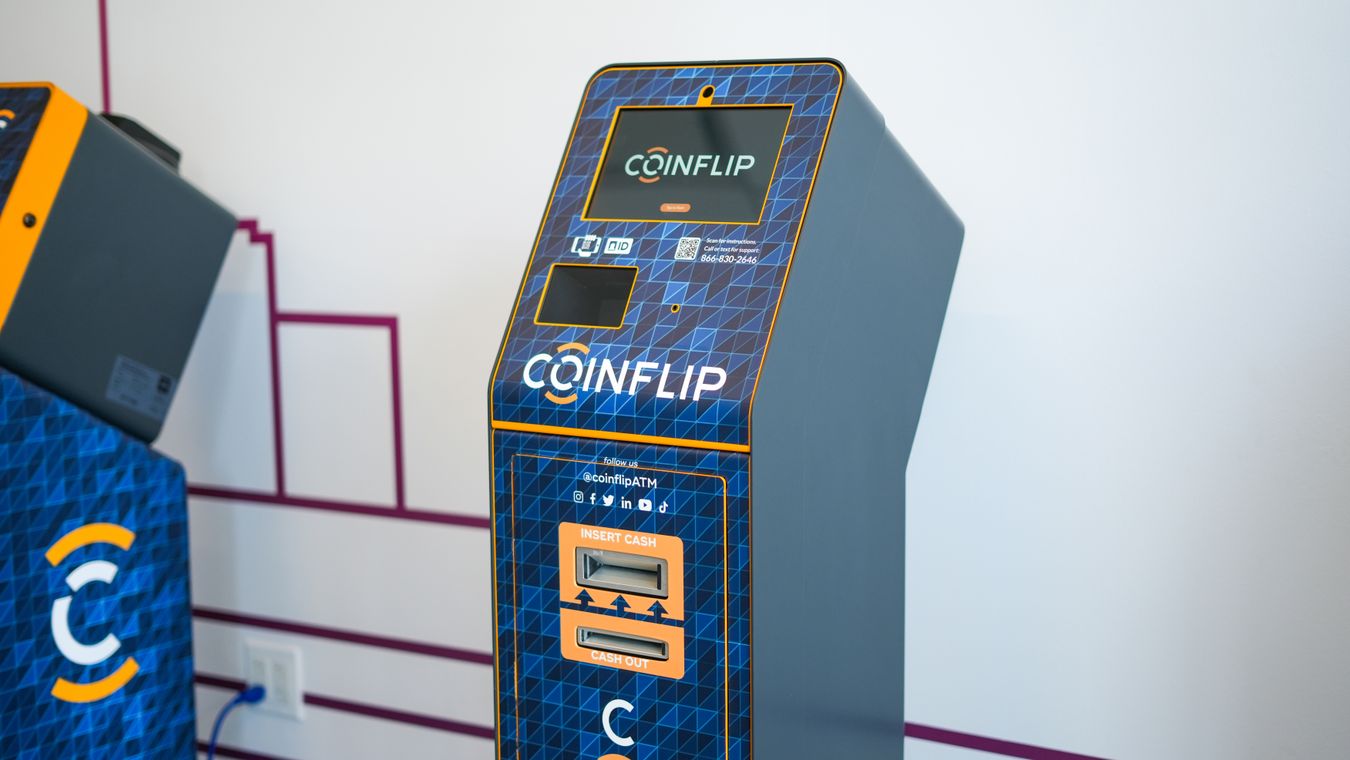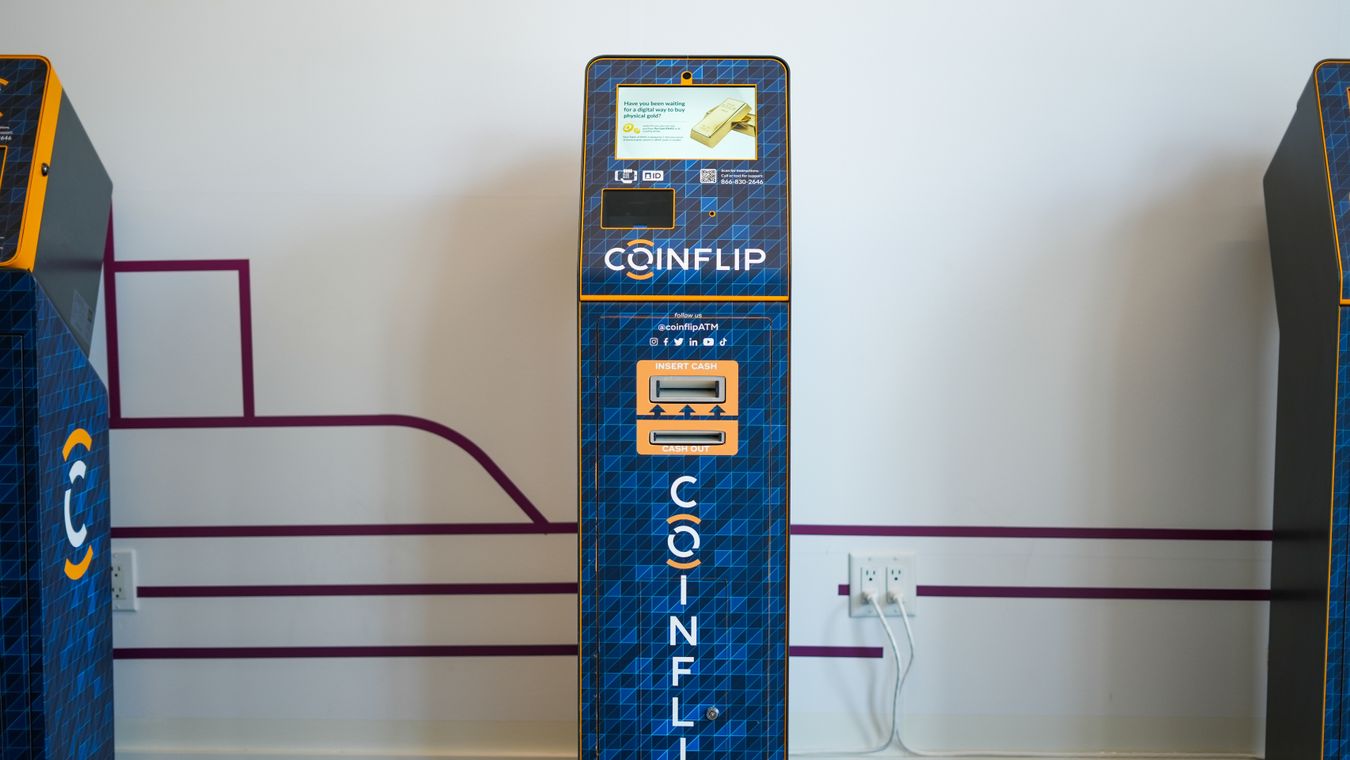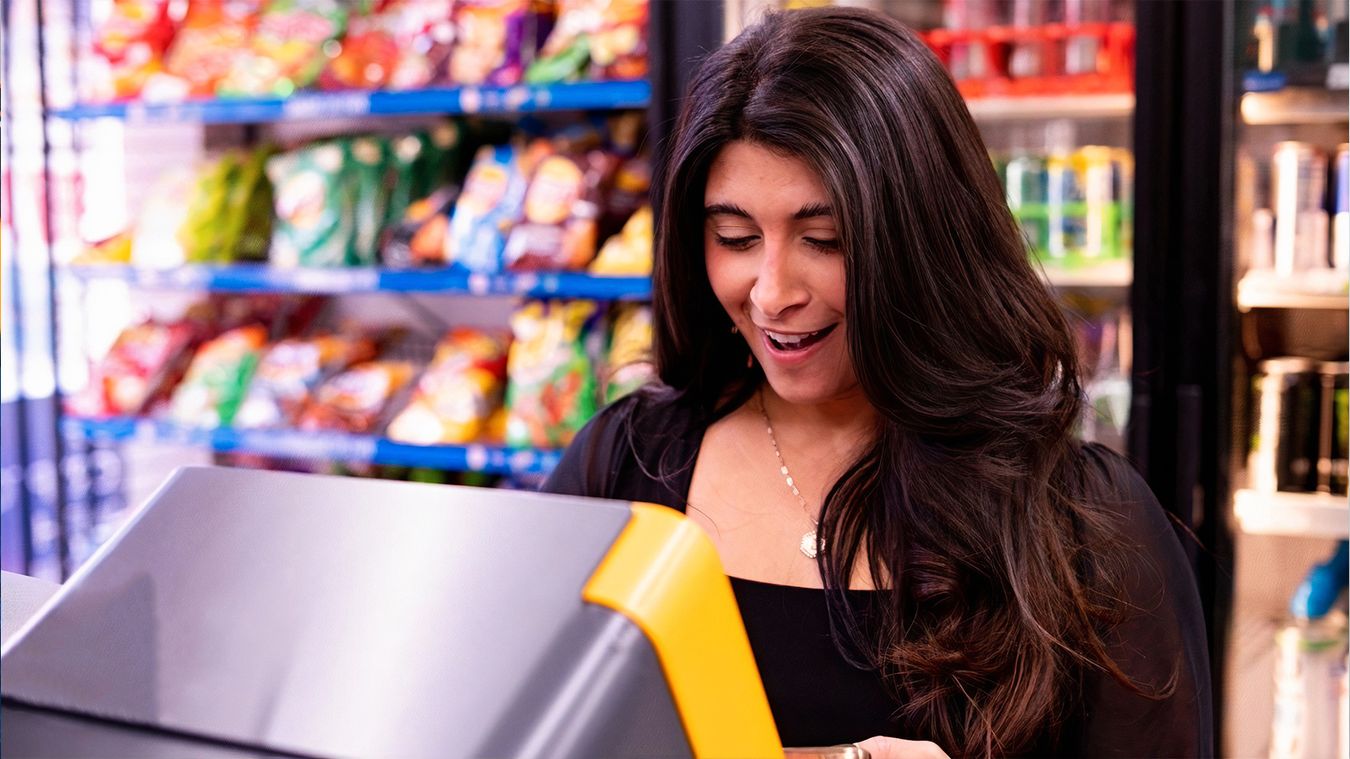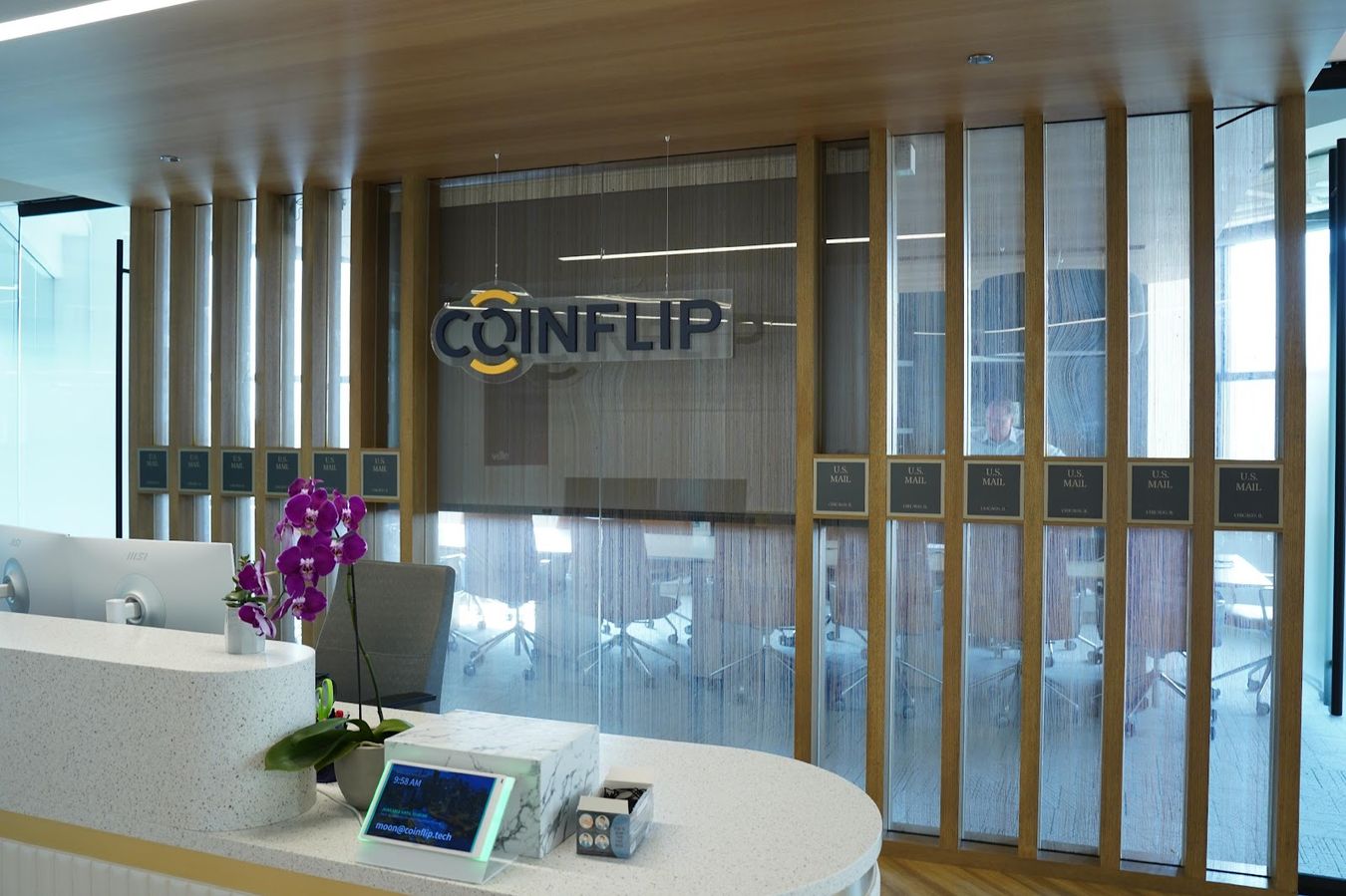 A Recognized Leader in the Industry
Headquartered in Chicago, CoinFlip placed in the top 100 on the 2021 and 2022 Inc. 5000 list, and on the 2022 Deloitte Technology Fast 500, was named the 2021 and 2022 #1 fastest-growing company in Chicago by Crain's and was awarded the 2021 and 2022 Stevie ® Awards for Customer Service.
CoinFlip and Olliv Bitcoin ATM map