BitcoinMat From the Start to Expanding ATM Network Across Europe, Including Recent Entry to Austrian Market
The сrypto market is unstoppable. BitcoinMat started in 2017, when ordering an ATM could take half a year; today, it is way different, and GENERAL BYTES can deliver an ATM in a matter of days. The company placed our first Bitcoin ATM in Hotel Magnus Trencin on the 15th of December 2017, and that location is still in operation today. The primary market is the home country, Slovakia, with more than 25 Bitcoin ATMs. The Czech Republic has around 20 Bitcoin ATMs, and 8 in Greece. Recently, they launched the first Bitcoin ATM in Austria, and the team constantly monitors the nearby markets for further expansion.
The Motivation Behind BitcoinMat's Success
"We like freedom of finance and exciting technology. At that time, the technology could have been more user-friendly, and we needed new ways to access cryptocurrencies, so we started our business in this industry," said Jan Krajča, CEO and founder of BitcoinMat. "We specialize in enabling people to easily and quickly enter the crypto world."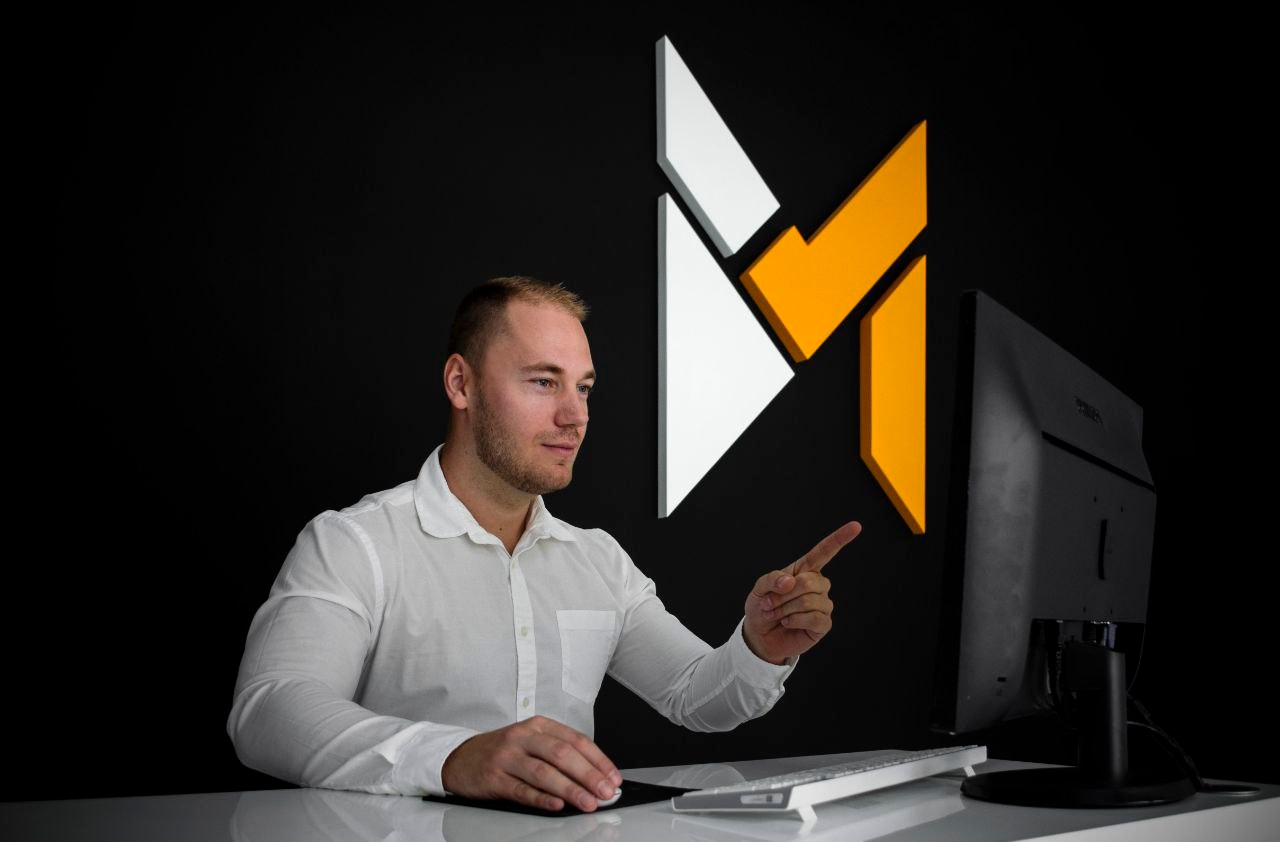 BitcoinMat Navigates Complex Banking Landscape to Drive Success
"Banks are keeping closing accounts of successful crypto companies. This is one of the most difficult obstacles that could stop you from entering such a market. We need a more straightforward solution for giving cash to our bank accounts, as no bank will open an account for us in the Czech & Slovak Republics. As for our bank, we have to provide thousands of documents, and we handle this. MICA regulation is waiting for us. It will be a challenge, for sure, but we will succeed."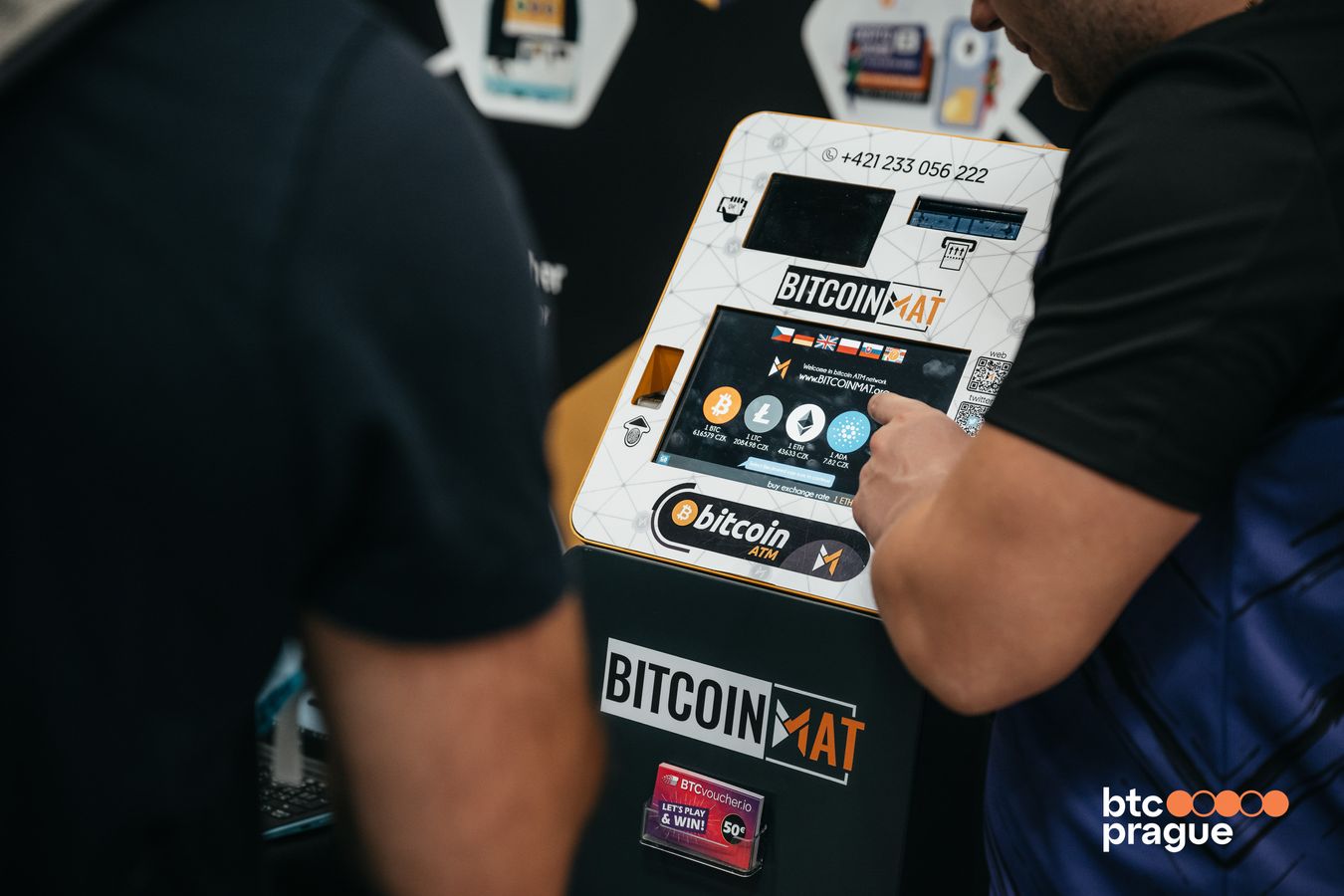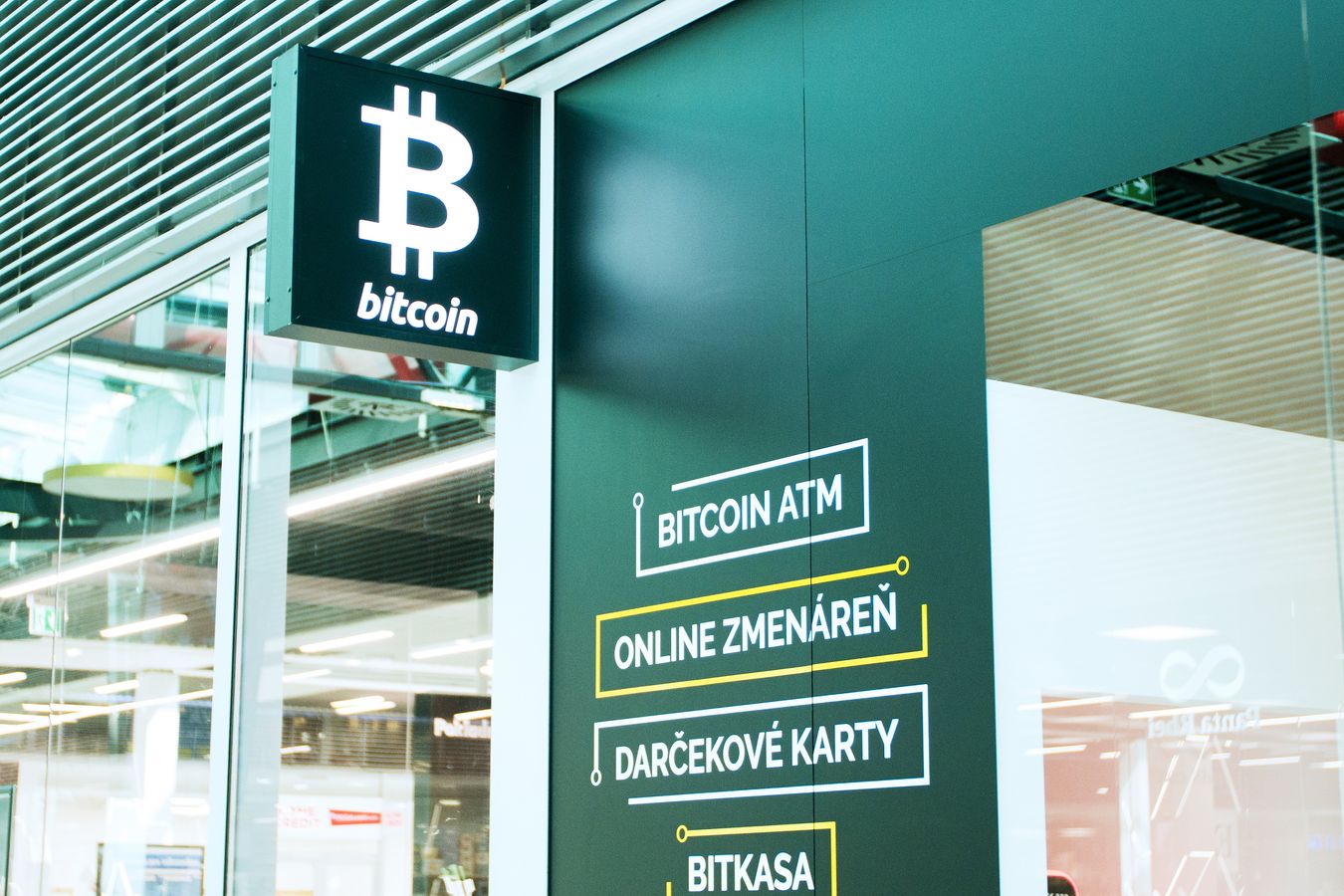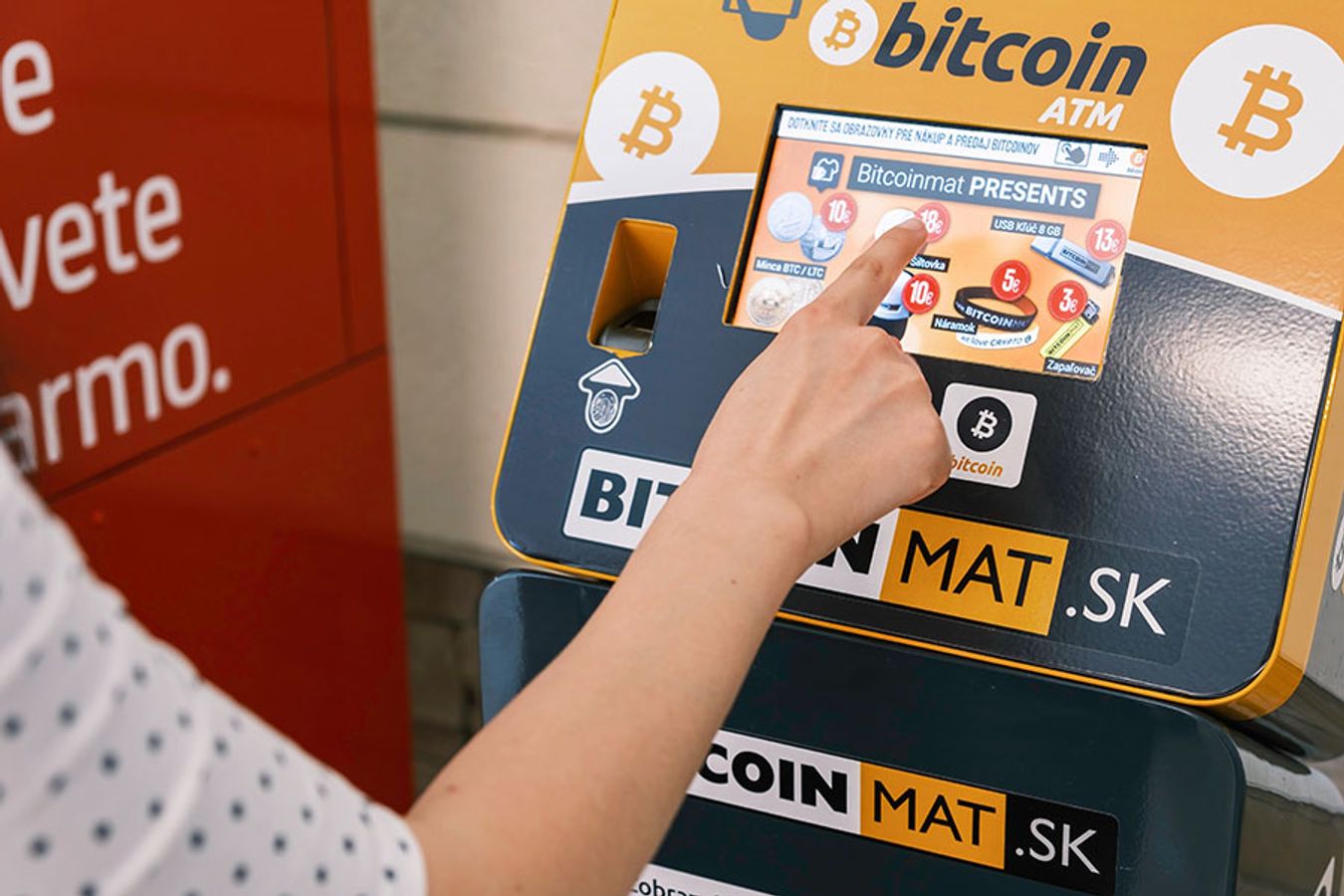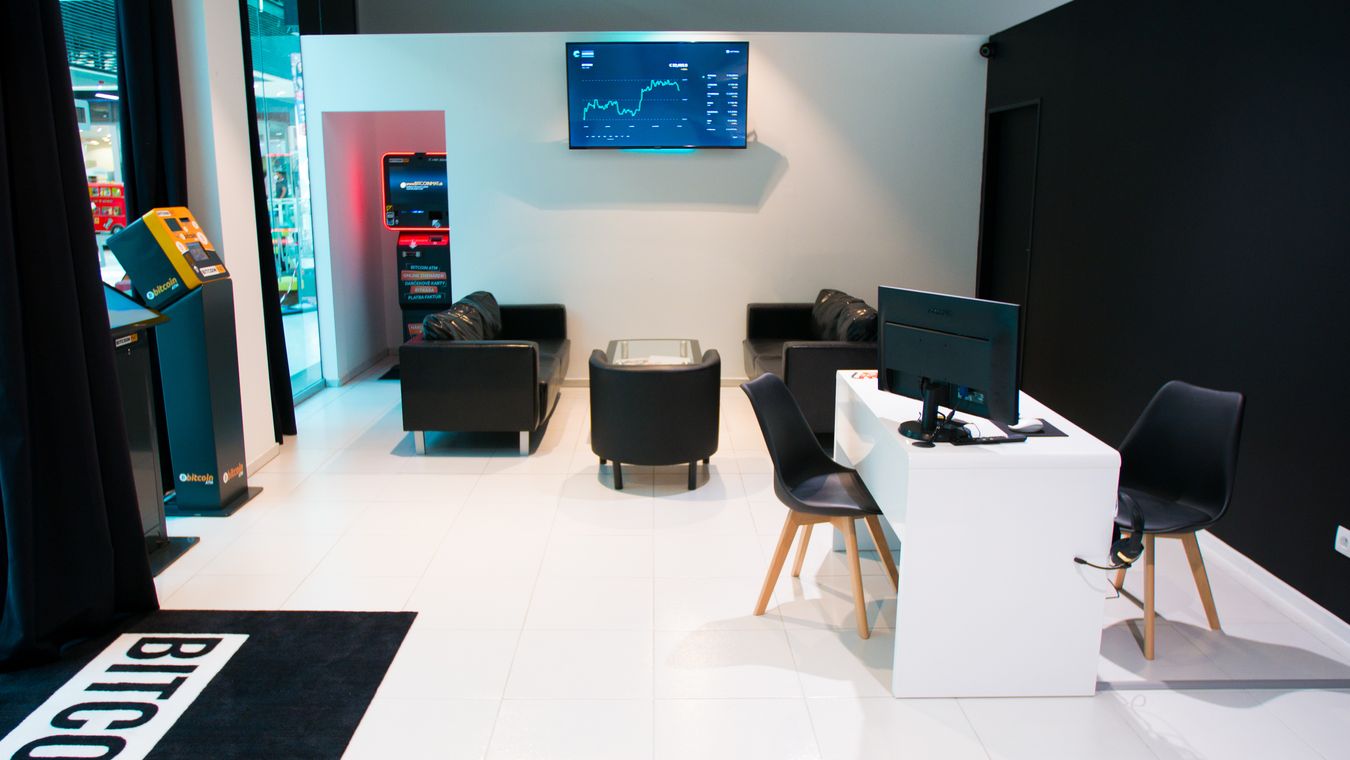 General Bytes: The Trusted Partner Fueling BitcoinMat's Expansion
"We are happy that GB continuously innovates its products and develops features that we want to implement or that they consider at least. We appreciate the functionality of the Crypto application server and front-end features for the end-users, which are so vast and user-friendly. We appreciate the quality of the products and the overall friendliness of the General Bytes, as a partner, the most." 
Bitcoinmat Bitcoin ATM map