Kurant's Growth Trajectory: A Look at the Milestones and Partnerships That Boosted Success
Kurant was founded in 2017 as a spin-off of Coinfinity, which started ATM activities in 2014. As the oldest operator of Bitcoin ATMs in Austria and the European market leader, Kurant can look back on many years of stable growth and aims to purchase cryptocurrencies safely and efficiently.
European Bitcoin integration continues with Austria's first Bitcoin ATM, installed in Coinfinity's office in Graz's creative Lend quarter, currently accessible during office hours for fiat-to-Bitcoin transactions. Coinfinity states that this setup allowed them to take a more hands-on approach to integrate the machine with the general public.
Following this success, Kurant, an outsourced subsidiary of Coinfinity, launched the first official Kurant one-way Bitcoin ATM on October 29, 2017, at the TIAN Bistro am Spittelberg at Schrankgasse 4 in Vienna. Over the subsequent years, the company has grown continuously, and the following milestones and partnerships that boosted the growth could be noted:
Since the end of 2018, Österreichische Post AG, the country's leading logistics and postal services provider, has been Kurant's cooperation partner.


On 10 January 2020, Kurant became one of the few companies in Austria to receive official registration from the Austrian Financial Market Authority (FMA), required with immediate effect due to the introduction of the 5th European Money Laundering Directive for the operation of crypto ATMs.


In early 2022, Kurant partnered with MediaMarkt Saturn to make access to Bitcoin and other cryptocurrencies easier. For MediaMarktSaturn, the partnership represents a further step in the comprehensive networking of online and stationary retail. This partnership allows customers to purchase cryptocurrencies securely and conveniently at Bitcoin ATMs located in twelve Media Markt stores in Austria and eight MediaMarktSaturn locations.
Quality, Range, and Support: The Reasons Behind Kurant's Partnership with GENERAL BYTES
High-quality and reliable products: "General Bytes is known for producing high-quality and reliable Bitcoin ATMs. Building a relationship with them could mean accessing well-designed machines built to last and perform well in high-volume settings."


A broad range of products: "General Bytes offers a wide range of Bitcoin ATM models, including those that support multiple cryptocurrencies. This means that users have a variety of options to choose from, depending on their needs and preferences."


Strong customer support: "General Bytes' dedicated customer support team provides excellent service. We can expect prompt and practical assistance if we have problems or need help using our machines."


Software updates: "General Bytes regularly releases software updates to improve their machines' functionality, security, and user experience. This means that we can benefit from ongoing improvements and new features."


Ecosystem development: "General Bytes is also actively developing an ecosystem around their Bitcoin ATMs, including a software platform for operators and other innovative solutions. Building a relationship with them means accessing these ecosystem benefits and staying ahead of the curve in the Bitcoin-ATM industry."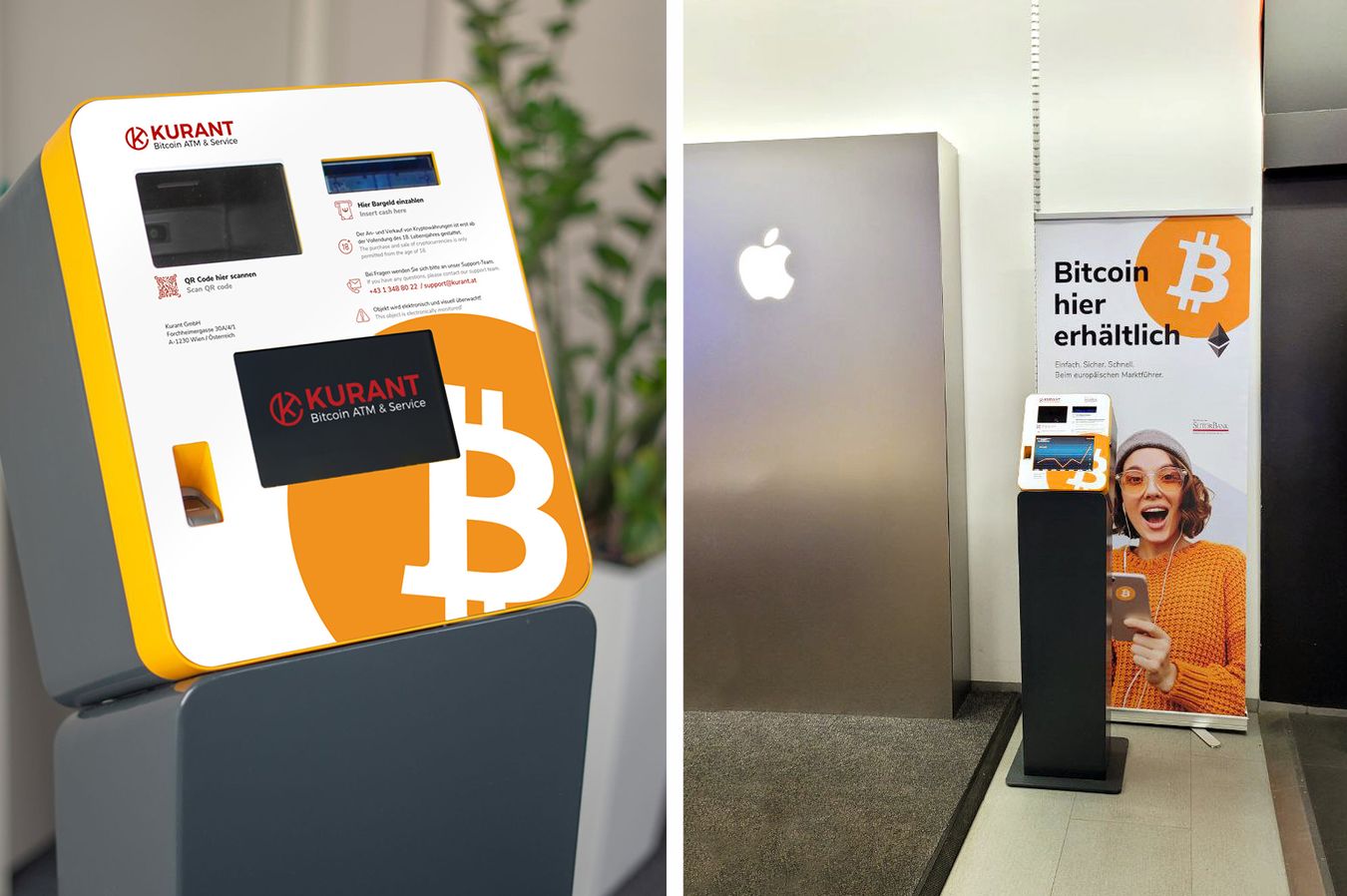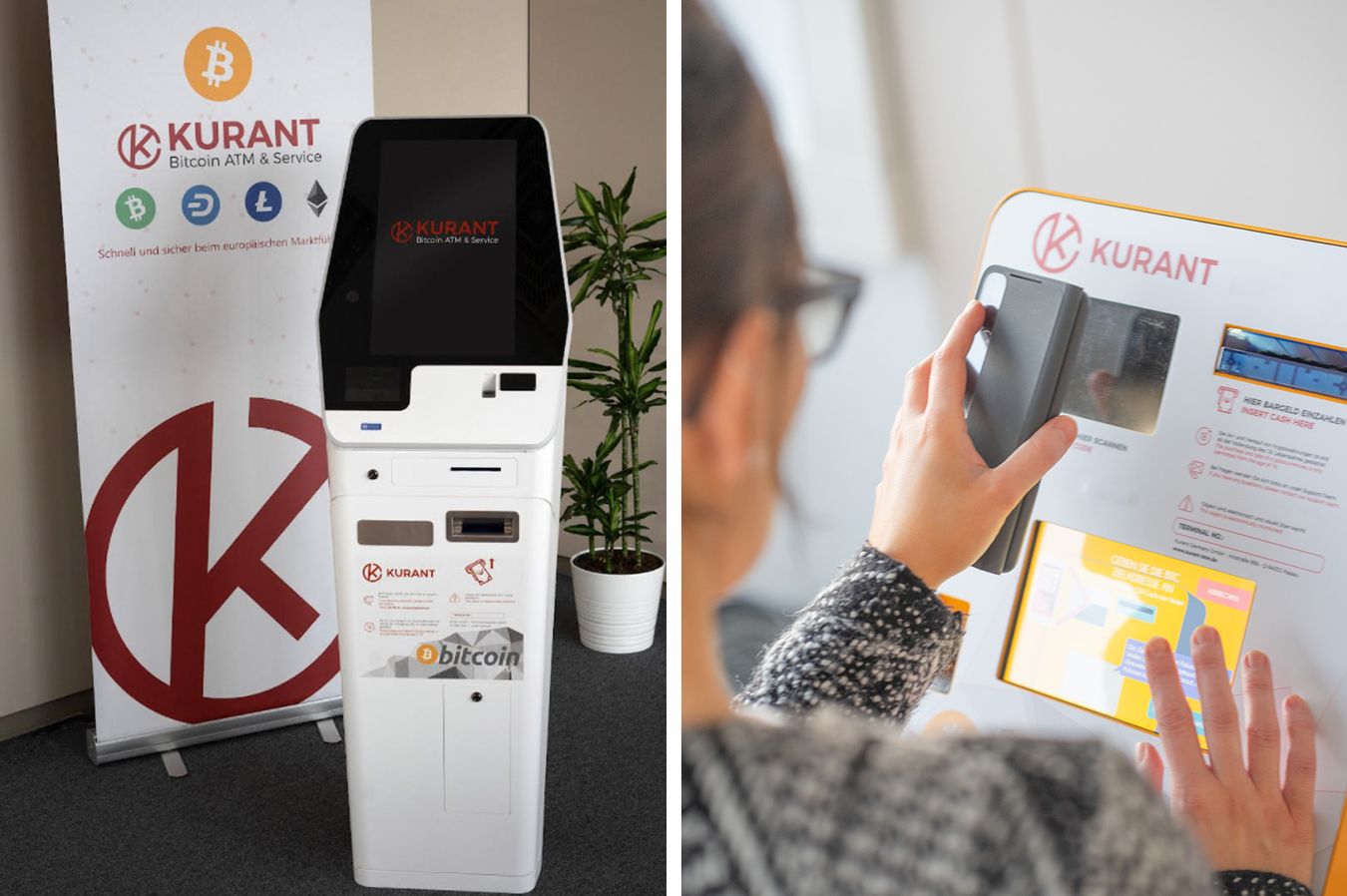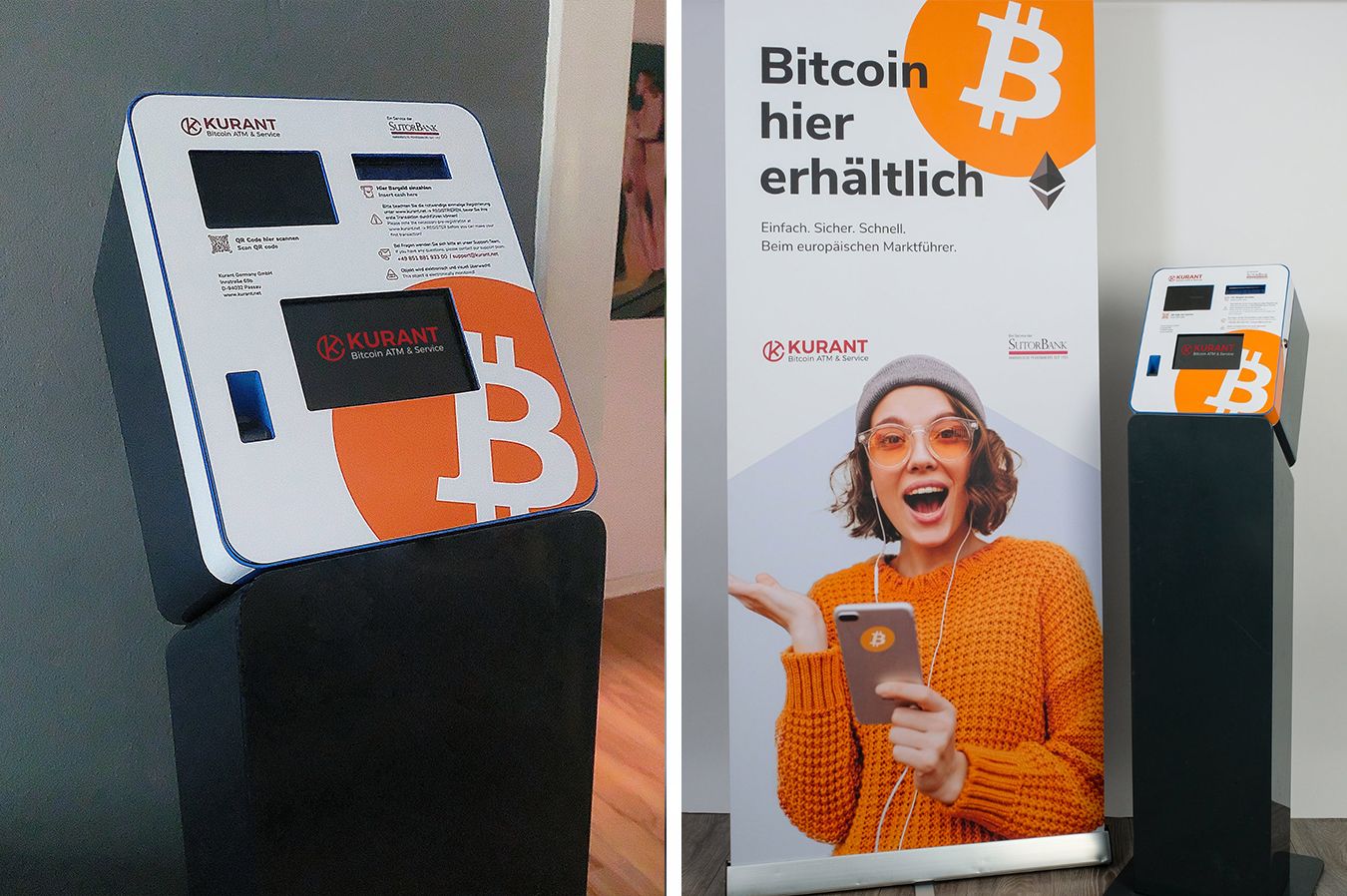 The Three Key Advantages Bitcoin ATMs Should Have According to Kurant 
Easy-to-use interface: Bitcoin-ATMs should have a user-friendly interface that is easy to navigate and understand, allowing users to buy and sell Bitcoin quickly.


Reliable hardware: Bitcoin ATMs should have dedicated hardware that can handle high volumes of transactions without downtime or errors.


Security: Bitcoin ATMs should have robust security features to protect the machine and users' personal information.
Kurant's Strategies for Overcoming Bitcoin ATM Challenges
Operating a Bitcoin ATM involves complying with various regulations and laws in different countries and dealing with the challenges associated with cash operations. Here are some of the most common issues and recommendations from Kurant on how to cope with them:
Compliance: One of the biggest challenges for Kurant is complying with regulations in different countries. This includes KYC (Know Your Customer) and AML (Anti-Money Laundering) regulations, which require operators to verify the identity of customers and report suspicious transactions. Kurant copes with this challenge by partnering with compliance companies providing KYC/AML services or using proprietary compliance software.


Cash handling: Cash handling is another major pain point for Bitcoin ATM operators. They must deal with cash reconciliation, loading, and transportation issues. Kurant copes with this challenge by partnering with cash management companies that provide cash logistics and armored transportation services.


Technical issues: Bitcoin ATMs are complex machines that require regular maintenance and software updates according to changing environments, new regulations, and new business needs. Bitcoin ATM operators can solve all these problems by joining an internal technical team forces with GENERAL BYTES support service, which always strives to cooperate in resolving any issue in the shortest possible time.
Kurant Bitcoin ATM map