EveryTrade is the cryptocurrency accounting package that helps you track your portfolios, manage your transactions, analyze your profits and calculate your taxes and is used by investors, traders, accountants, tax consultants, fund administrators, ATM operators, blockchain businesses, and crypto miners alike.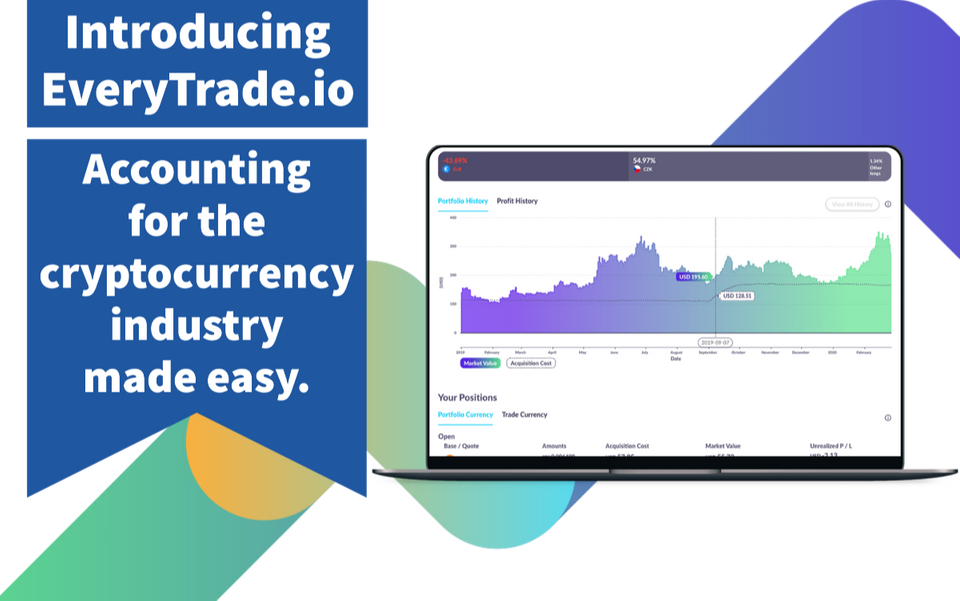 EveryTrade is the perfect companion app for ATM operators. With direct API connections to the GENERAL BYTES ATM platform and the Kraken cryptocurrency exchange, EveryTrade can basically run your accounting on autopilot while the initial setup only takes a few minutes. As far as we are aware, no other cryptocurrency ATM platform does this and is one of the many reasons EveryTrade is so popular with traders and ATM operators alike.

In addition to the direct connection via API, EveryTrade allows you to import your trades via CSV files from a wide variety of sources like Coinbase, Bitstamp, Bittrex, HitBTC, Paxful, Local Bitcoins, Coinmate and many others.

The EveryTrade app also helps you generate the reports your accountant needs. Trade Confirmation reports, Trading Statements, Accounting Currency report and Activity Statements are all there to make filing taxes for your cryptocurrency business easier than ever!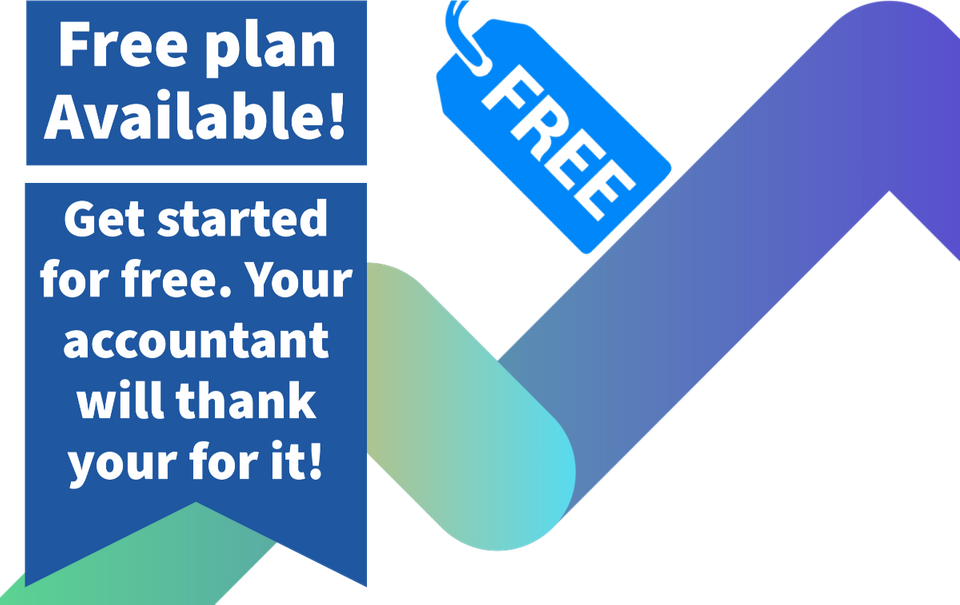 They say there is no such thing as a free lunch but we are so convinced you will like the EveryTrade app that we offer a free plan to get started. No expiration dates, no need to commit to a paid plan, and most certainly no sneaky credit card charges. Registration is quick and easy too so why not give EveryTrade a test-drive today? Your crypto business will thank you for it!
Update November 2020: As of today, EveryTrade is also available in our online store at a price you just can't refuse.