It remains the same — it's a powerful accounting and tax calculation tool for companies and traders who operate with cryptocurrencies, the best you can find!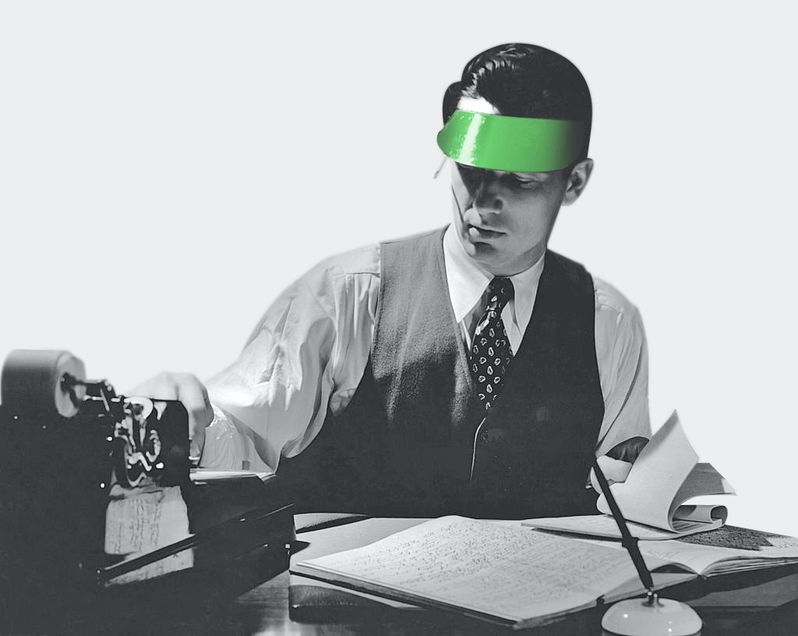 Do you see the green visor on the logo? It's a tribute to accountants who spent days and nights doing their best to make companies capable of planning and operating finance well. They used to wear green visors to protect their eyes from the bright light. A cool item, isn't it?
WhaleBooks is able to transform your crypto flow to required data and reports. It will protect you from uncertainty in the crypto ocean.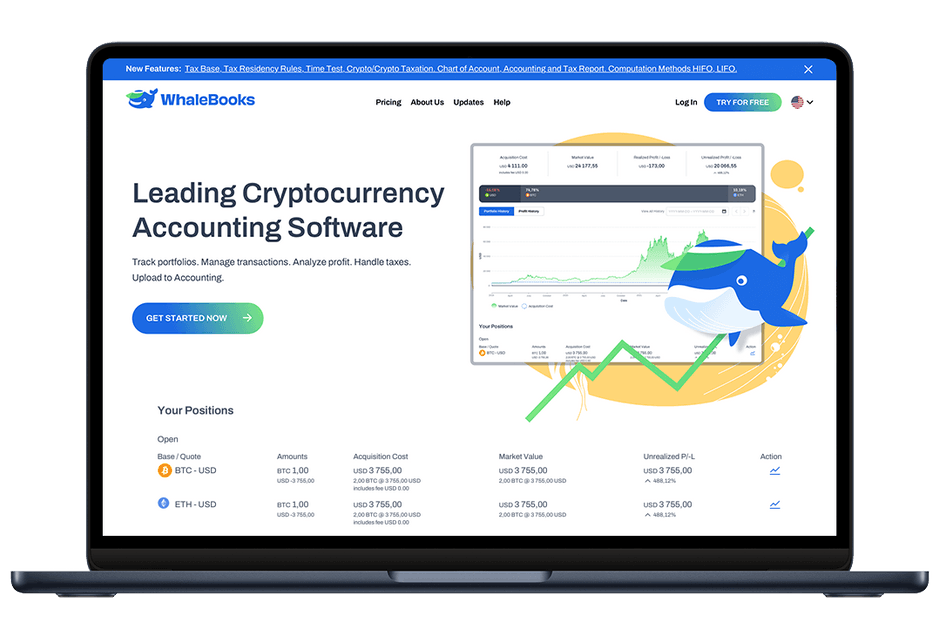 More functions are about to come!