BTM Cripto: Leading the way in Bitcoin adoption in Mexico through their growing network of ATMs
The BTM Cripto company, founded in 2019, has grown to become the largest Bitcoin ATM operator in Mexico. With locations in Mexico City, Cancun, Monterrey, and Guadalajara, their main objective is to promote Bitcoin adoption among the masses in the country through the growth of up to 100 ATMs in the near future. Interestingly, the company's first Bitcoin ATM, which was purchased from General Bytes, remains operational and is currently the highest-performing ATM in terms of selling volume.
Demystifying Bitcoin and making it accessible to all in Mexico
The founder of BTM Cripto was deeply passionate about cryptocurrencies and sought to impact Bitcoin adoption in Mexico significantly. With the understanding that Bitcoin was often perceived as a mythical concept by the Mexican population, he embarked on a search for a solution that would bring them closer to this revolutionary form of currency. After extensive research, he discovered that Bitcoin ATMs could provide a tangible way for people to interact with Bitcoin.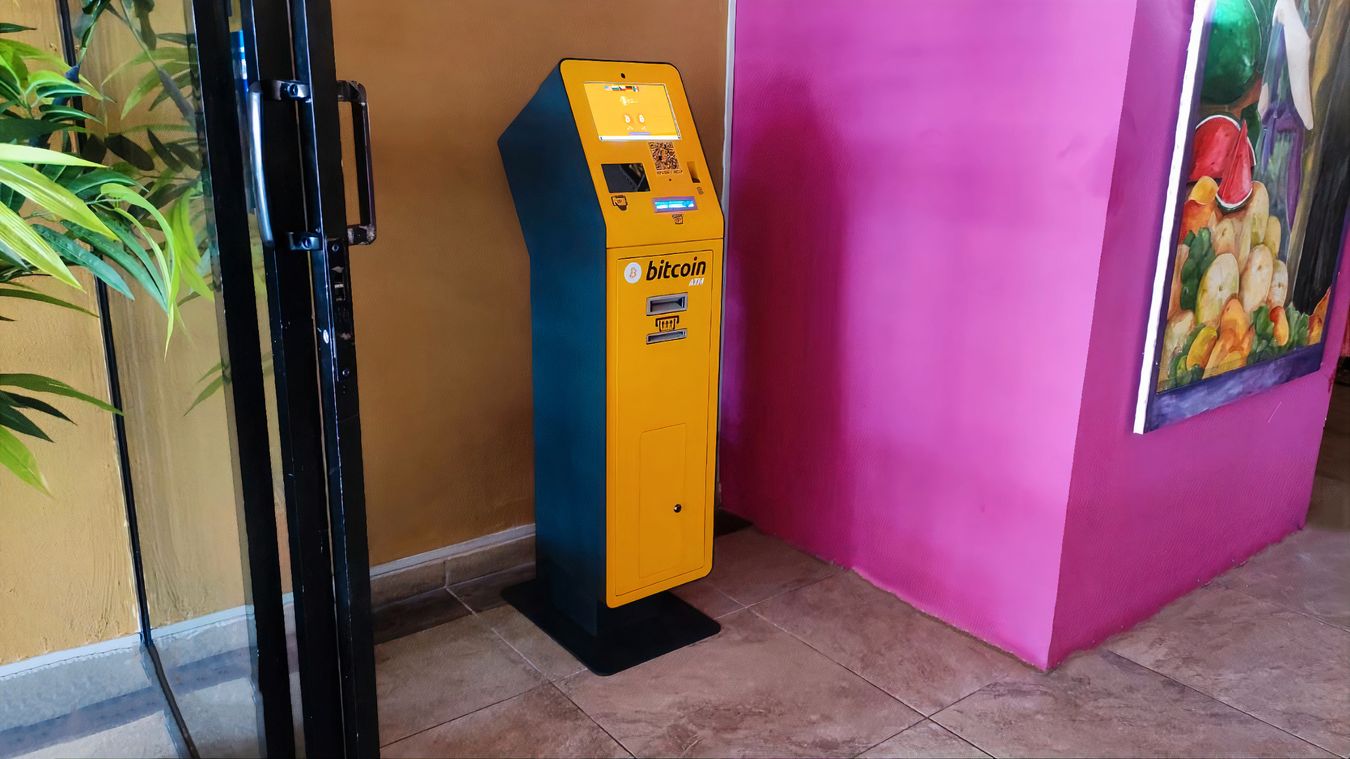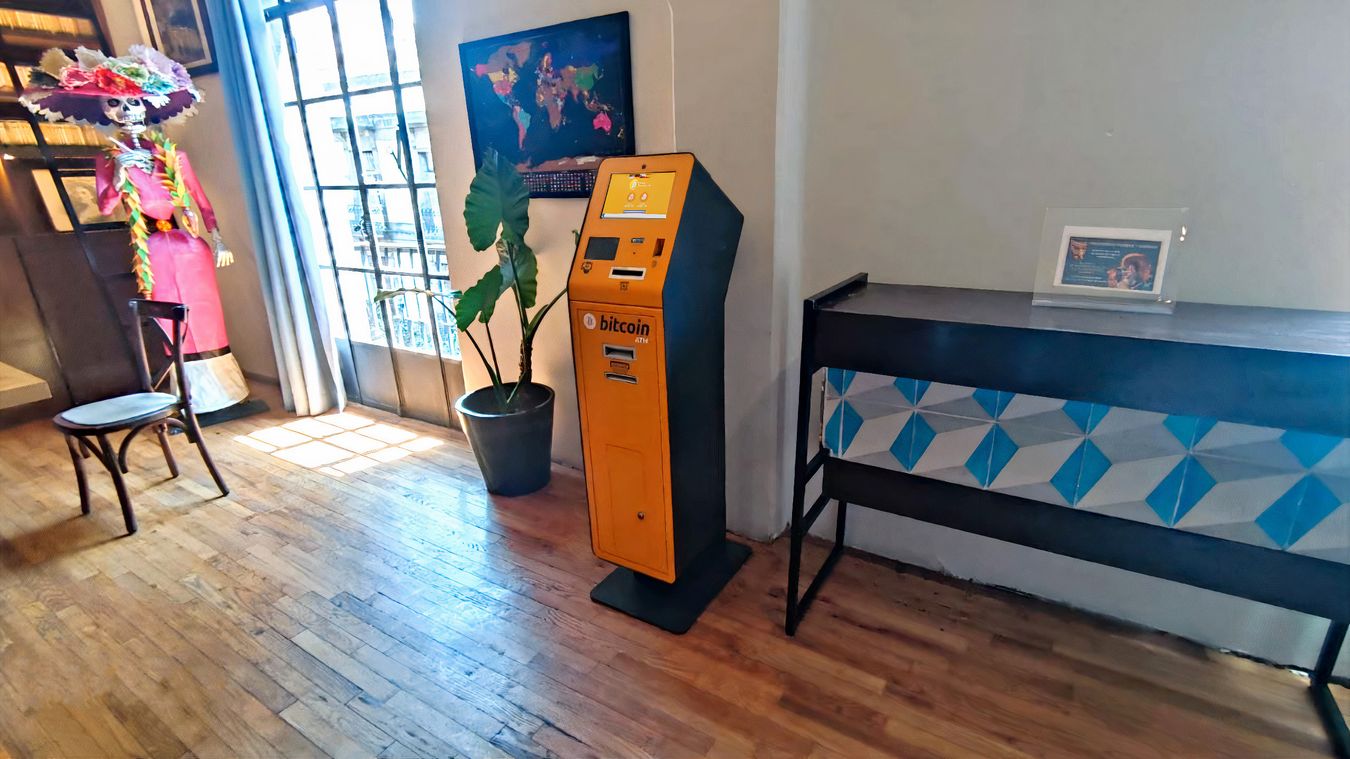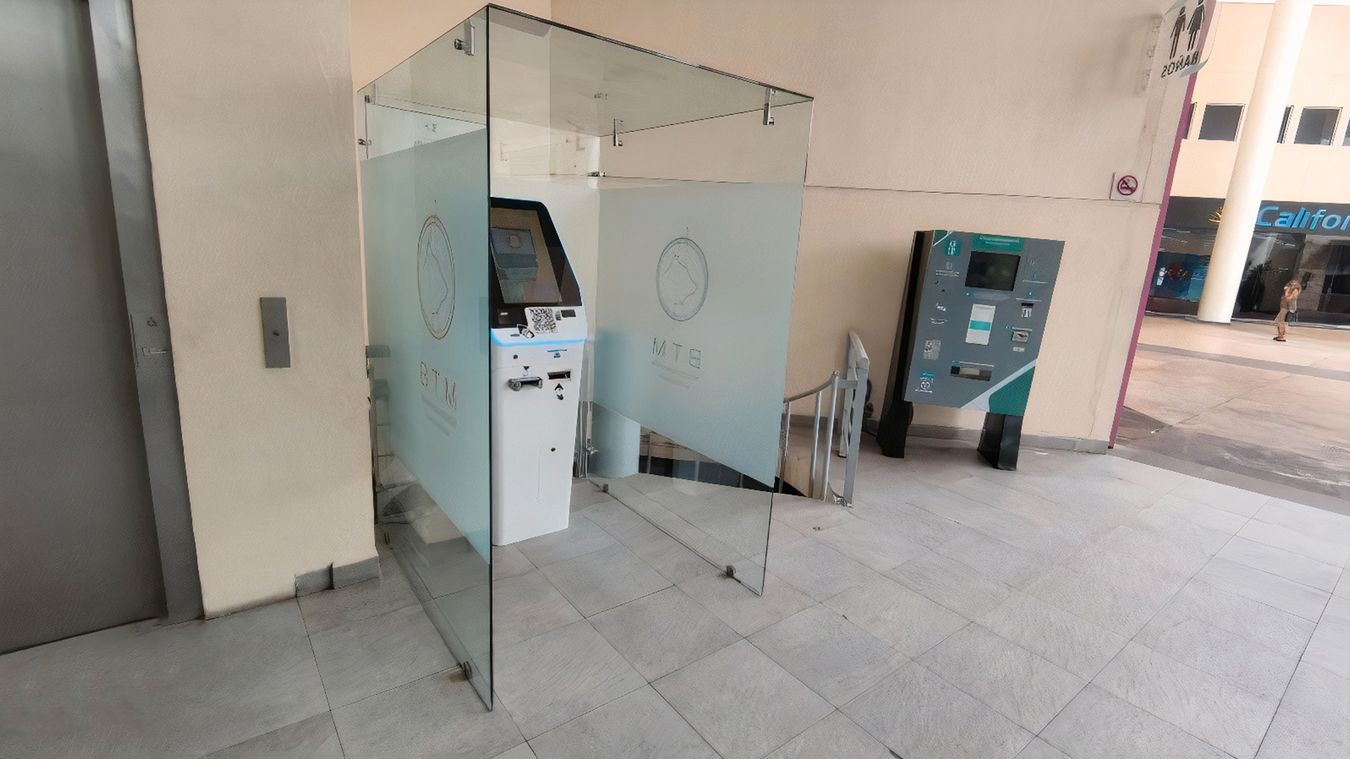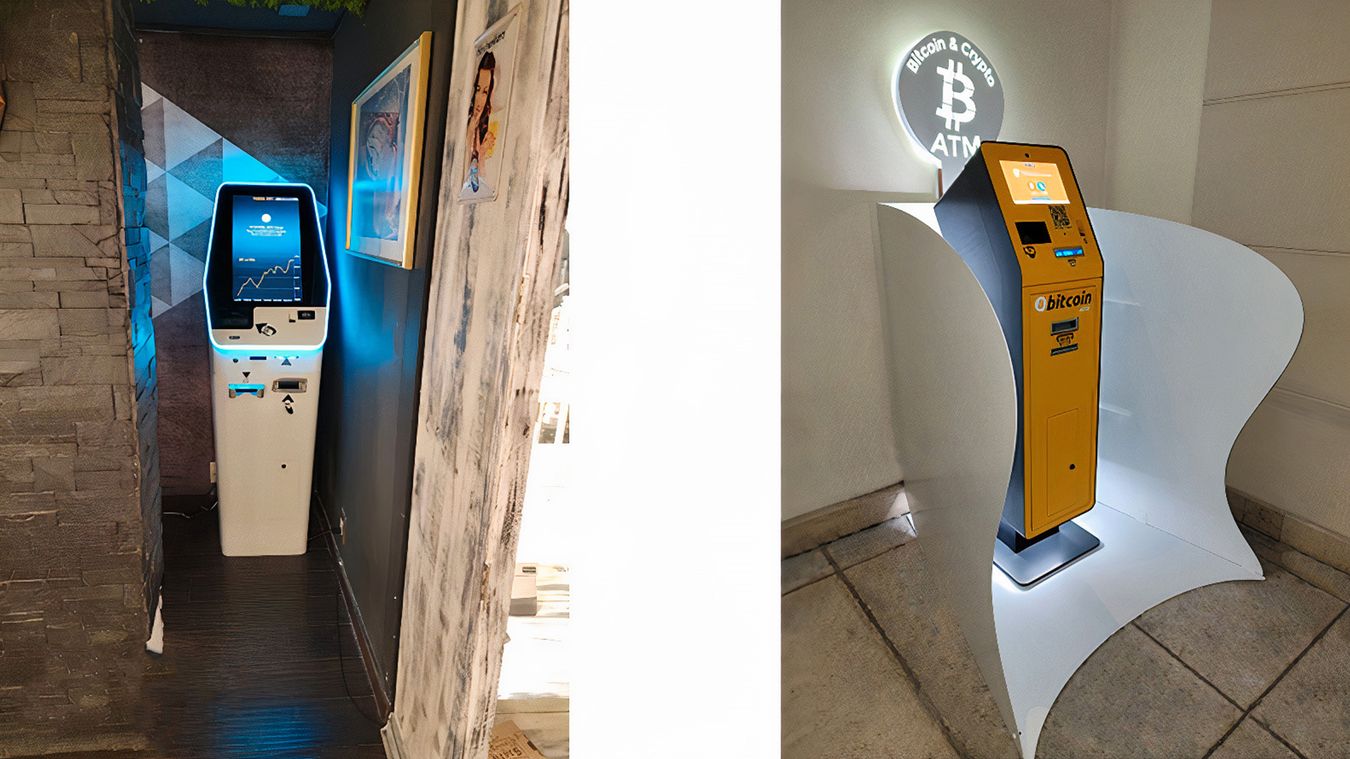 General Bytes: The clear choice for BTM Cripto in their search for a Bitcoin ATM provider
In the process of selecting the right Bitcoin ATM provider for his venture, the team found that General Bytes stood out from the competition due to their customer service and initial communication. It was evident for BTM that we genuinely cared about our customers, providing prompt responses to inquiries and offering comprehensive assistance. We were simply the only ones at the time who quickly responded in a friendly and informative way. This is why the best Bitcoin companies around the world often choose General Bytes. 
BTM Bitcoin ATM map