Neon Signs
Bitcoin neon signs and more.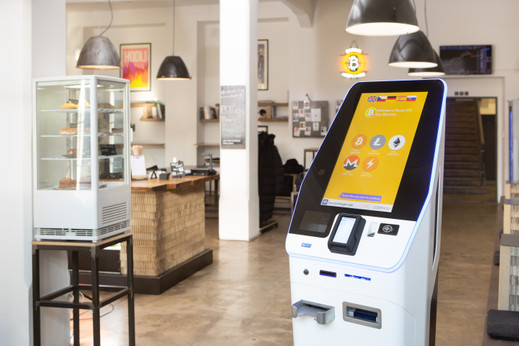 Crypto Art
Martin Fischer
A beautiful collection of hand-pulled screen prints by Crypto Art Lab, the Serigraphy Printing and Design Studio in Prague. These screen-printed works of crypto art by Martin Fischer are individually printed and will bring style and class to every HODLer's home or office.
Martin Fischer's ideas are first created in a sketchbook, they are then painted or finished into a collage after which they are digitally coloured and prepared for printing. The results are separated into individual colour layers, which are then printed on a transparent film in format A1. The layers are then light-transferred to the screens. The whole process from the initial idea, through processing and screen transfer stages, up to pigment mixing with an acrylate base, and printing takes place in the Forbidden Posters studio in Prague.
Each artwork is signed and numbered by the author, comes with a digital Blockchain certificate of authenticity (!) and the confirmation of ownership transfer to you will be recorded on the Blockchain within 24 hours of payment. By the way, did we mention that all artworks come with FREE delivery?